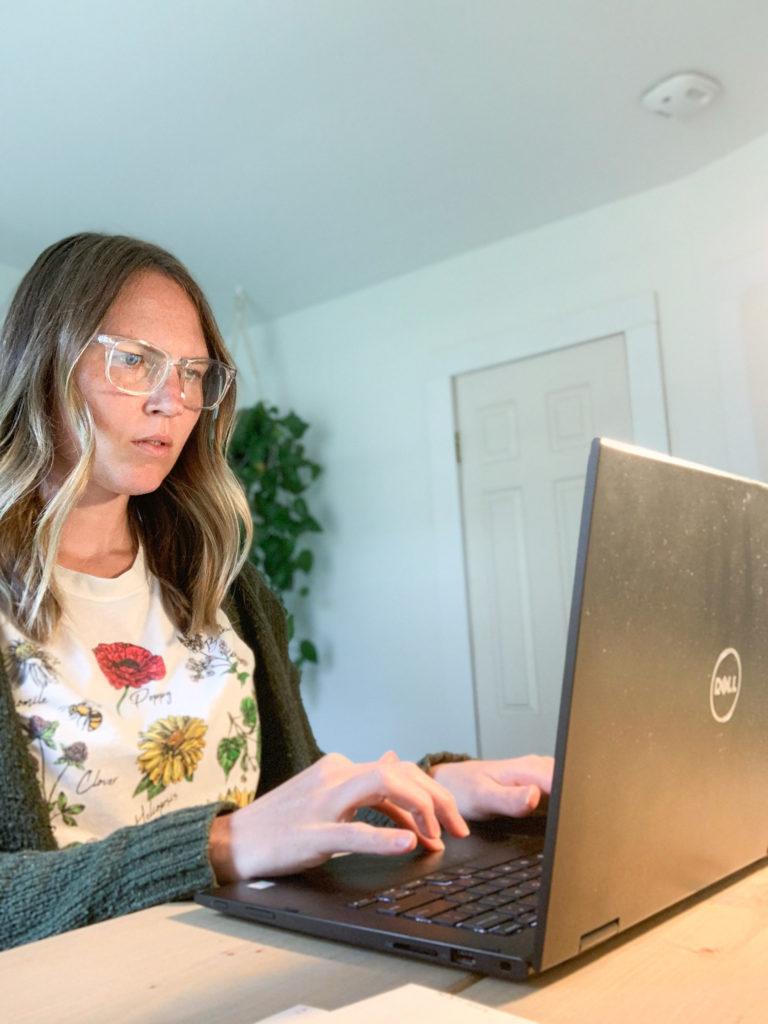 Hi everyone! If you are reading this blog post, you may have realized that my blog got a face lift. I have been working on my new LLC: Bitt Nutrition. Figuring out being a business owner, working on a new platform, creating food to post, working my current job, and taking care of a 8 month old has been a bit crazy during this quarantine. This has all been a dream for me and I am thrilled that my dream is coming true! I keep focusing on what the future may hold.
I have changed platforms, which has been a challenge for someone like me (I am not the best with technology). But, I am excited for what the future of my blog will be! I just ask you be patient as I have many blog posts to edit, new pages to create, and still figuring out how to work with this new platform. I will have a new recipe posted by this week.
Another change, soon to come, I will be taking my own clients virtually (for the time being). I am still working my full time job and not taking any clients away from that. I love what I do, the clients I see, and the company I work for. There have been people that aren't associated with my company that are asking for nutrition counseling and I want to be able to see them as well.
As a registered dietitian, integrative health coach, and personal trainer I look at the body as a whole to give you the best quality of life! If you want your quality of life to improve, stay tuned as you will be able to purchase sessions with me!