Today is Pi-day, 3/14, no not PIE but we all like an excuse to eat PIE! If you are into mathematrics, PI (the Greek letter "π") symbol is used to represent a constant. A constant is a ratio of the circumference of a circle to its diameter = 3.14159… I honestly had to look this up because I only remember it from high school math and have only celebrated this day with PIE: fruit/pizza/ and now chicken pot pie!
I haven't had chicken pot pie in YEARS! It was always my pick when I was young going out to eat (and chicken fingers and french fries). One time I went to Olga's diner in Marlton, NJ (not there anymore). I got a chicken pot pie and it had the full large carrot in it! Like how do you forget to chop up a carrot? Anyway, i may have peed my pants from laughing so hard. It is now a joke with my uncle and I.
Since I have become more conscious of what I put in my mouth, chicken pot pies went off my radar. For some reason (you may know the reason soon), I really wanted chicken pot pie. I figured, "Why not on Pi day?". I was excited to use my new (from my wedding shower) pampered chef pie stoneware!
This chicken pot pie is non-dairy and healthier than the usual chicken pot pie for these reasons:
the filling is only olive oil, veggies, chicken, little flour, broth, spices

the crust is only on top— helping you save a TON of calories and fat from all crust pies

the crust is made with olive oil and not butter
---
Chicken Pot Pie
(non-dairy, lighter version)
Serves: 6
Directions:
Preheat oven to 400 ℉.

In a dutch oven, heat olive oil on medium heat. Add carrots, celery, pearl onions, peas, and mushrooms. Cook until mushrooms are soft, about 5 minutes.

Add flour and stock. Slowly pour in stock, whisking constantly to mix flour with stock.

Add chicken. Simmer on low for 10 minutes (as you make the crust).

Mix the flour and salt in a mixing bowl. Slowly add olive oil into mixture.

Slowly add milk and combine with a fork (or hands). Create a dough ball.

Place dough ball between 2 pieces of wax paper to roll, to prevent sticking. Roll until size of pie top.

Spray pie pan. Fill with filling and top with dough. Seal edges of pie crust. Egg wash the top of the dough

Create 4 cuts to allow breathing.

Bake for about 30 minutes, until crust is golden.

Enjoy on Pi day!! (or any day really!)
Ingredients for filling:
2 tbsp olive oil

3 medium carrots, chopped

1 celery stalk, chopped

1/2 cup frozen pearl onions

1/2 cup frozen peas

5 oz mushrooms, sliced

1 tsp thyme

1 tsp umami seasoning (from TJ)

or any seasoning you prefer

Salt and pepper

2 tbsp flour

2 cups stock

2 cups shredded chicken (I used a rotisserie chicken)
Ingredients for crust: (From: Sixcleversisters.com )
2 2/3 c. flour

1 tsp salt

2/3 c. olive oil

6 tbsp milk (I used almond milk)

1 egg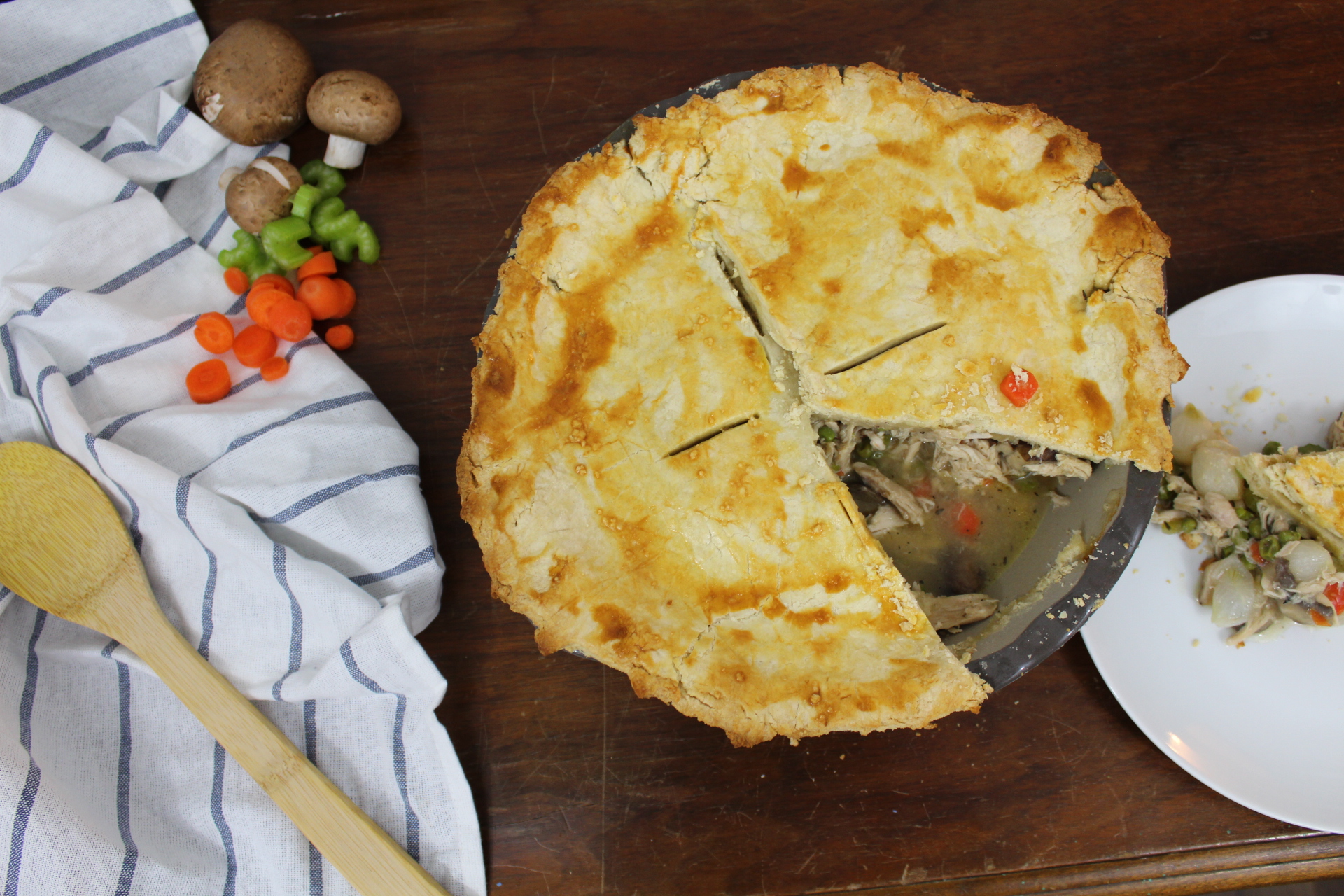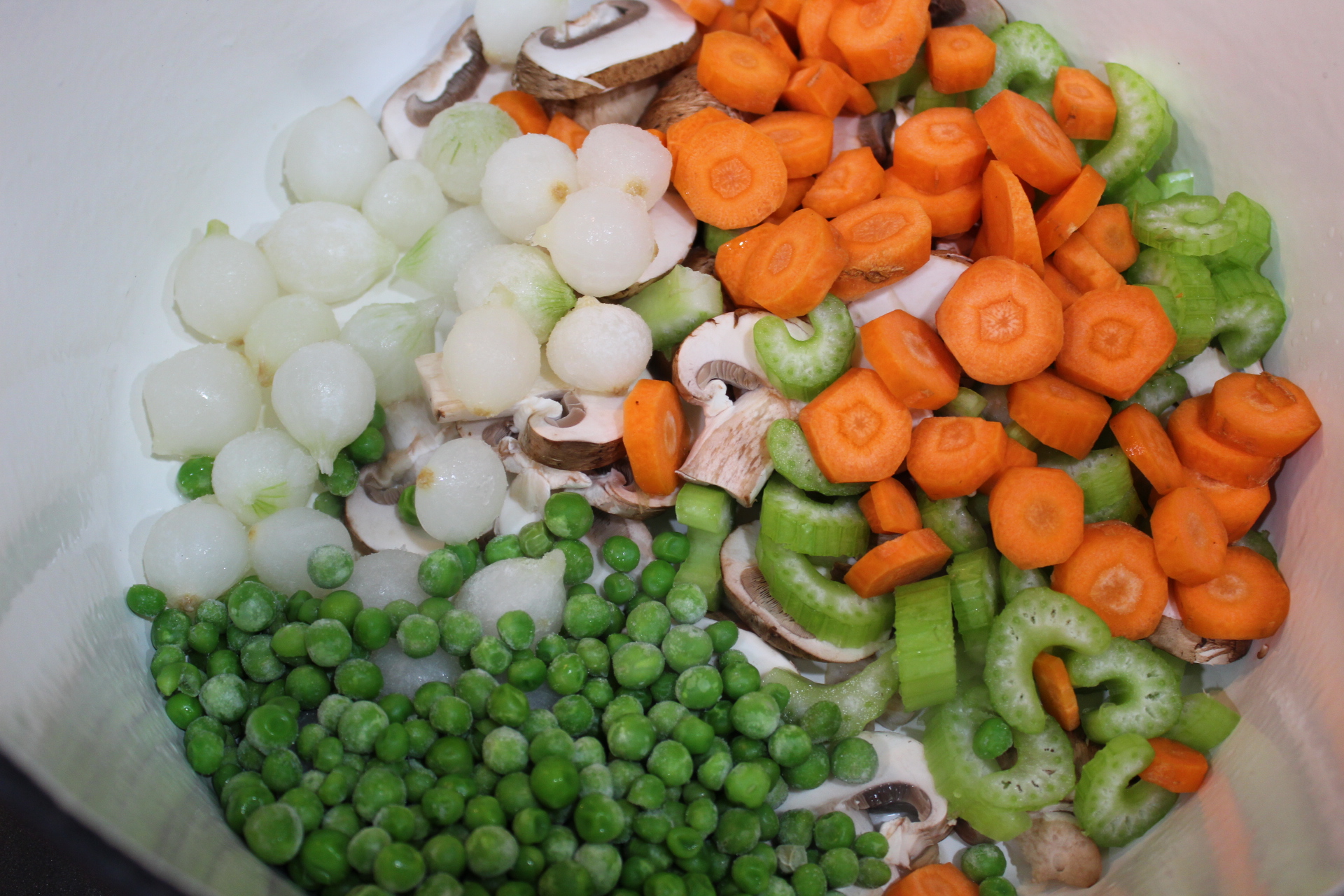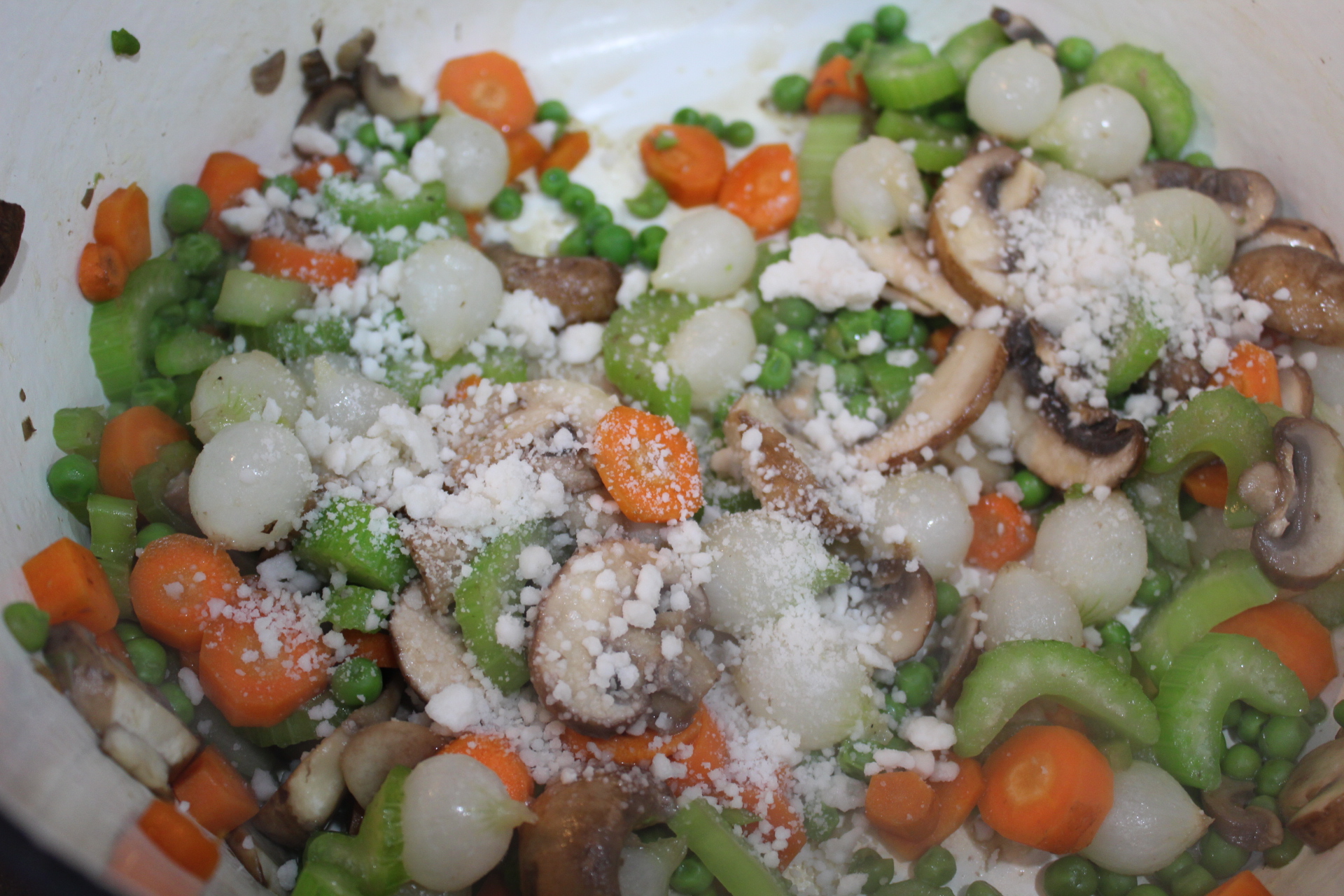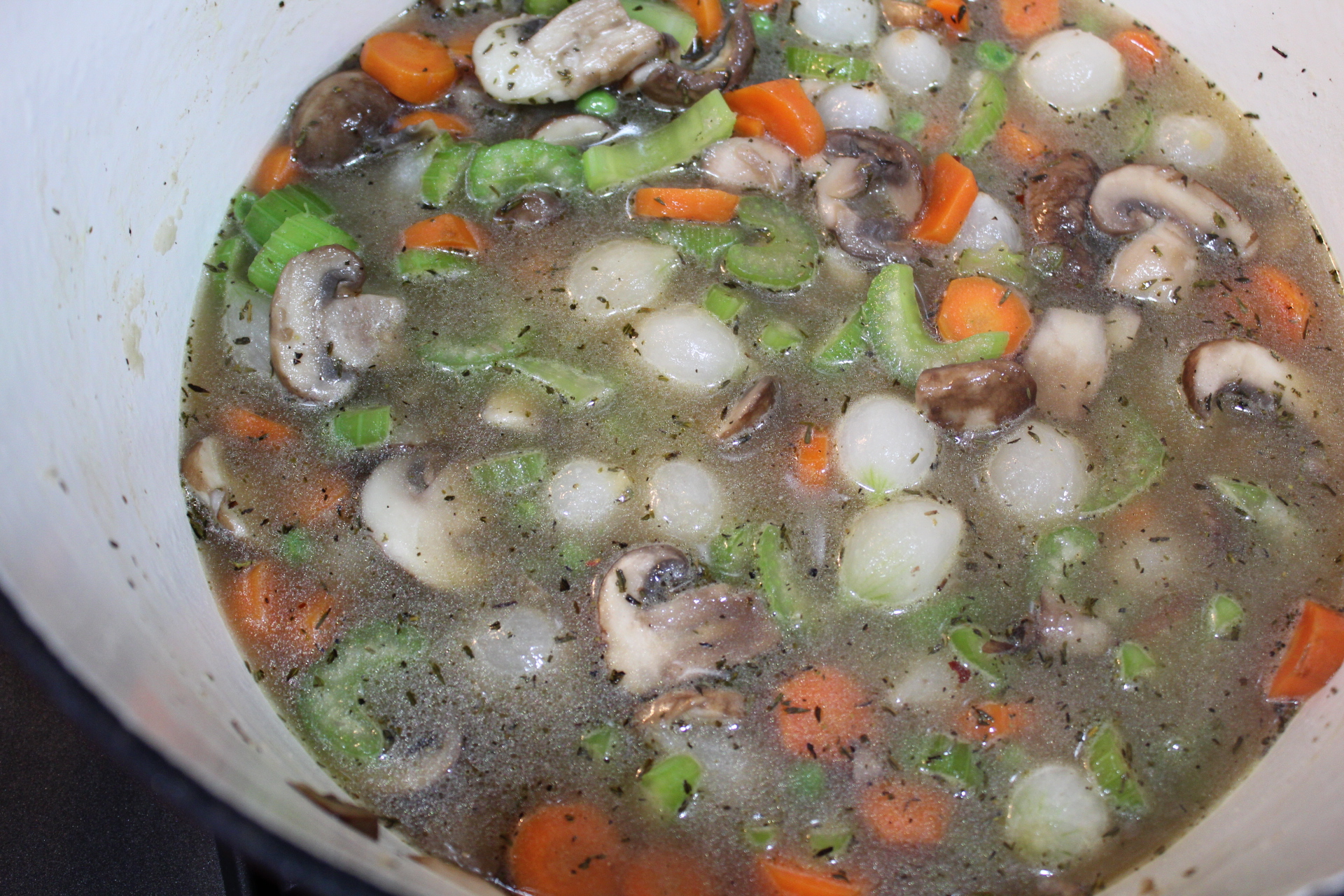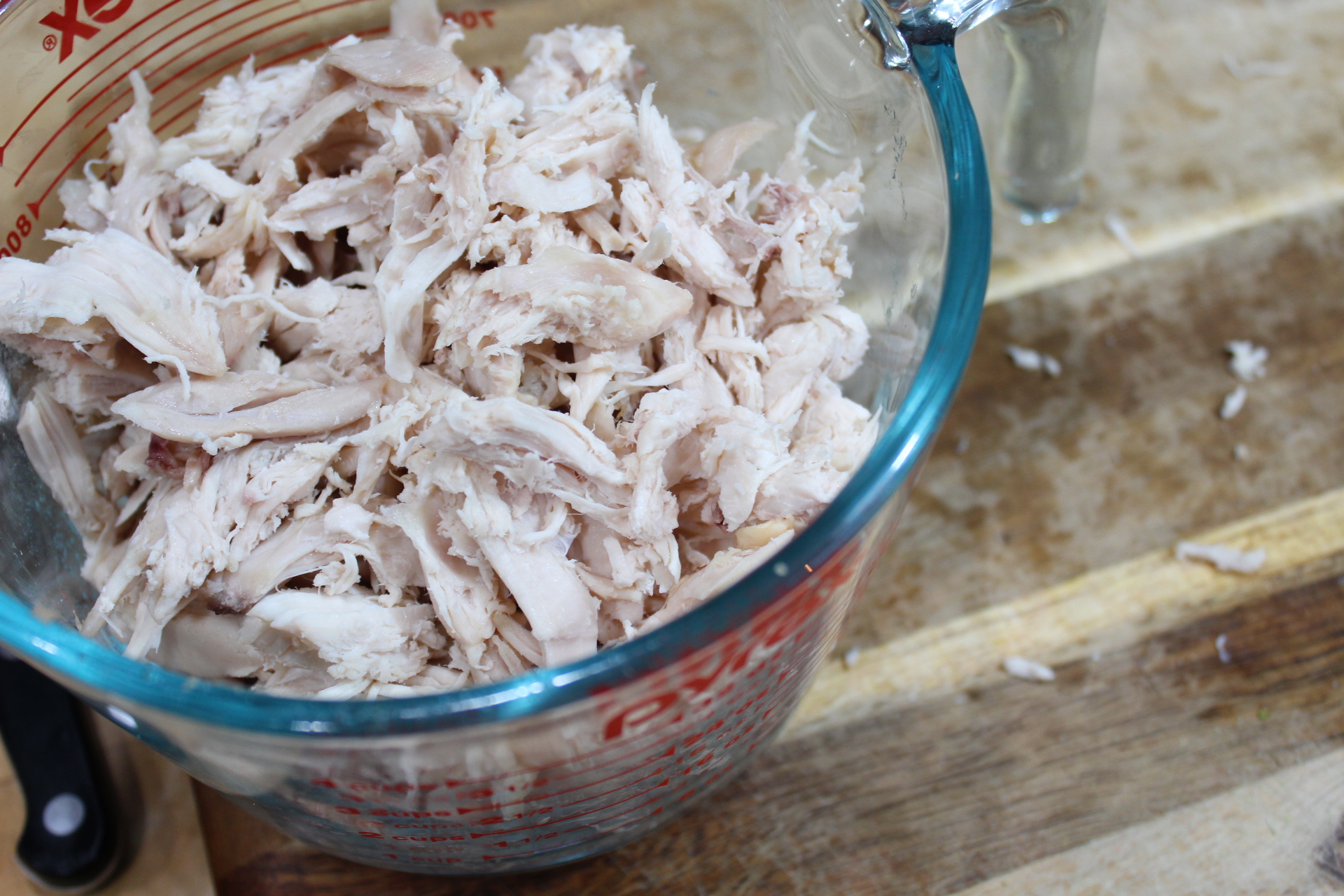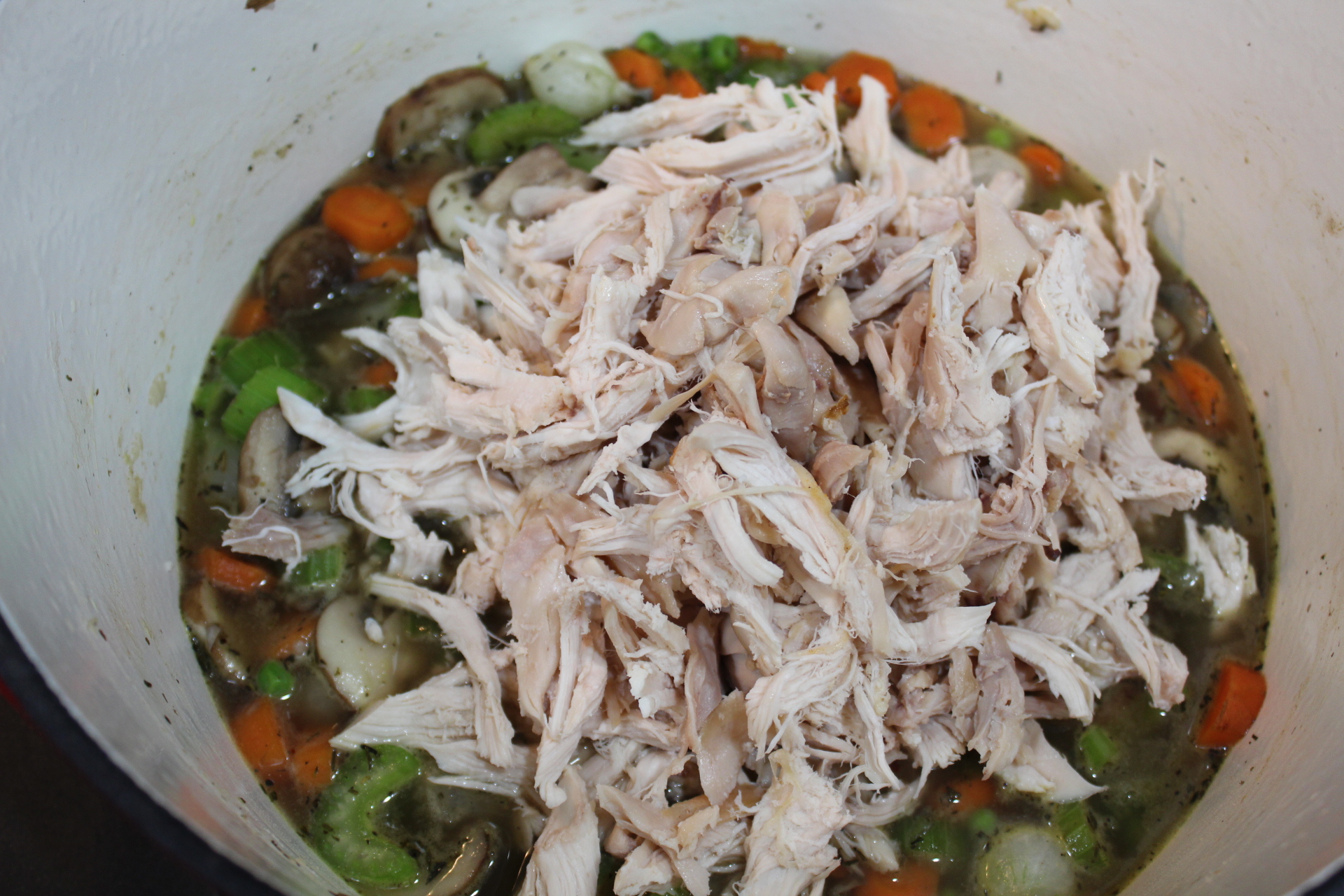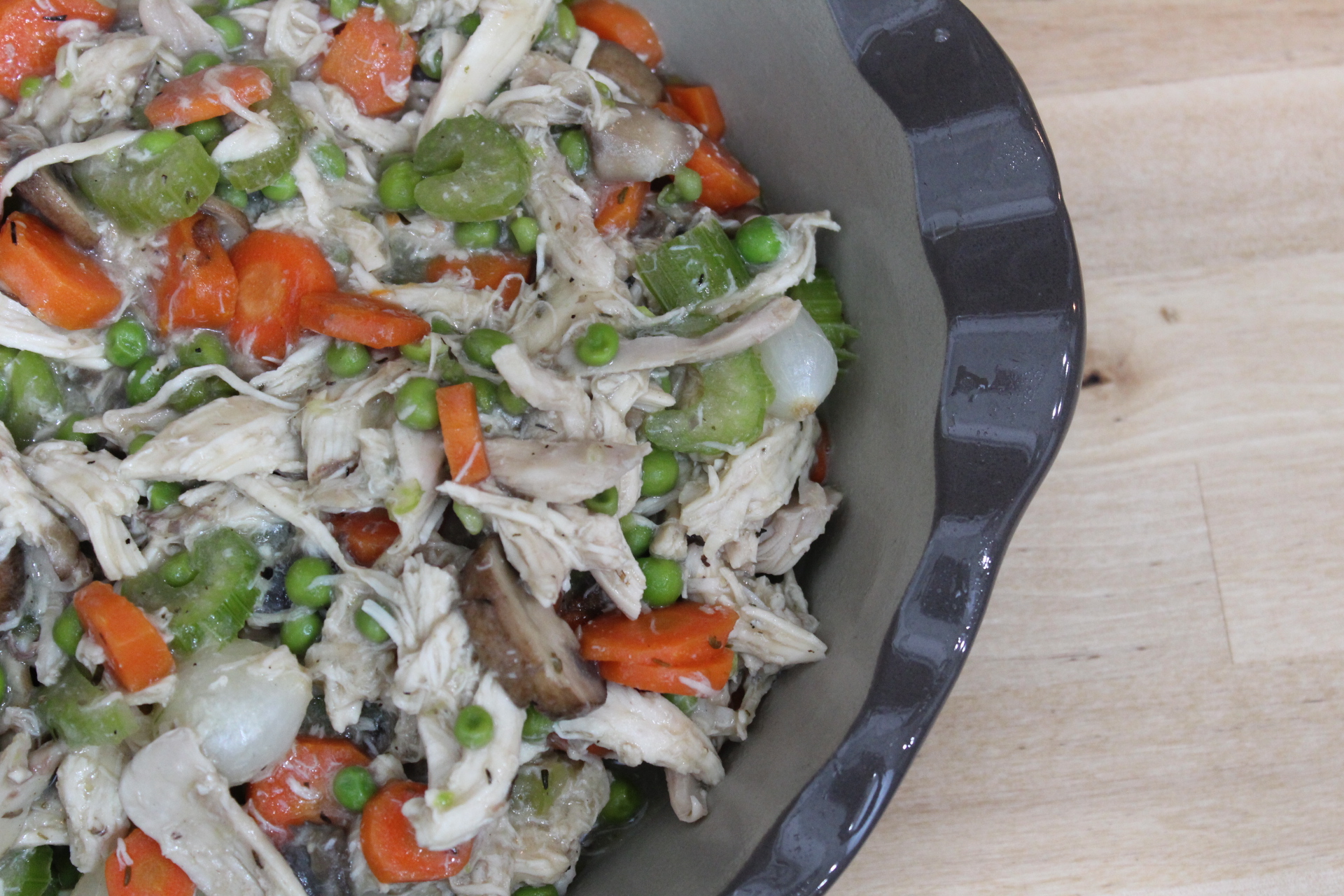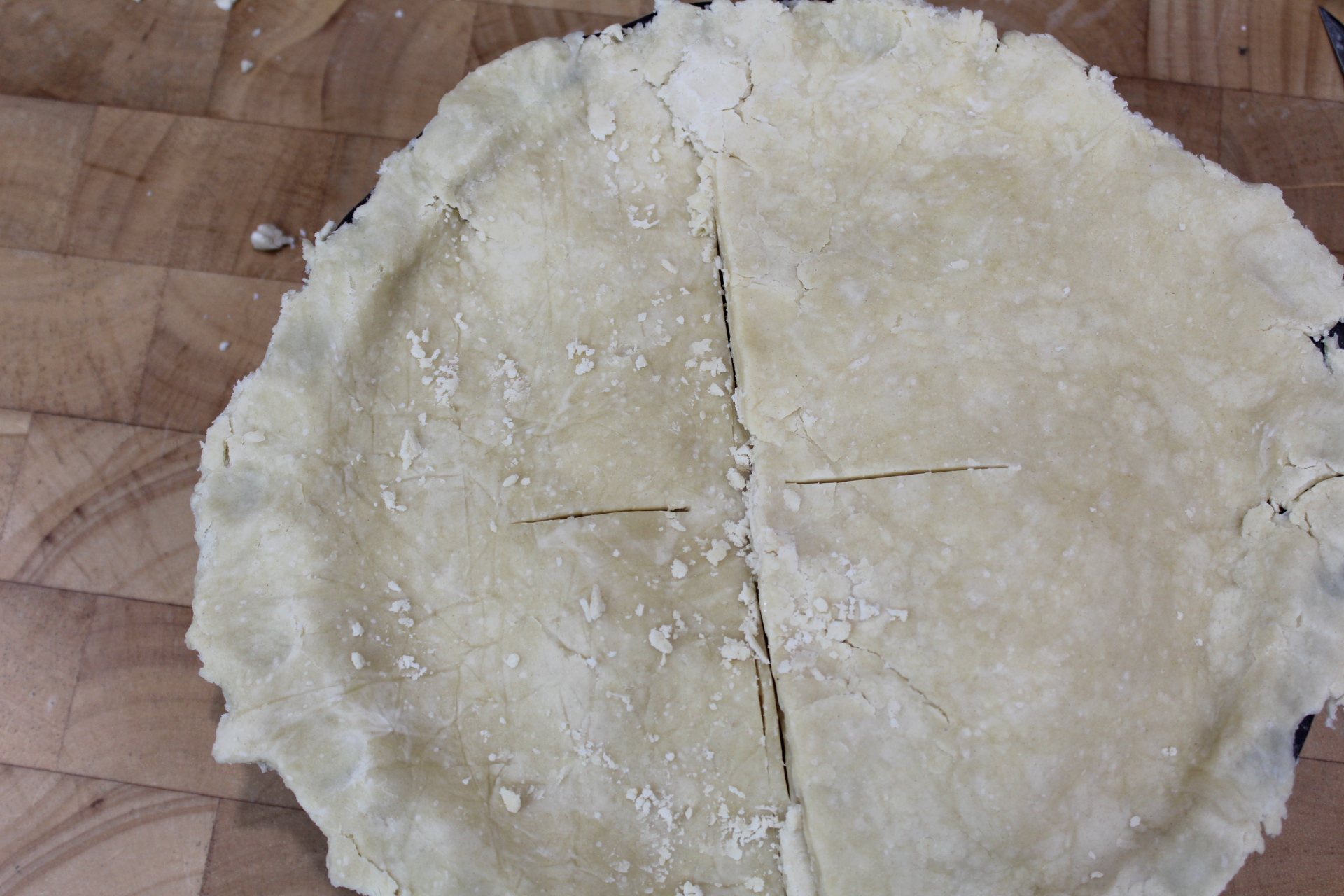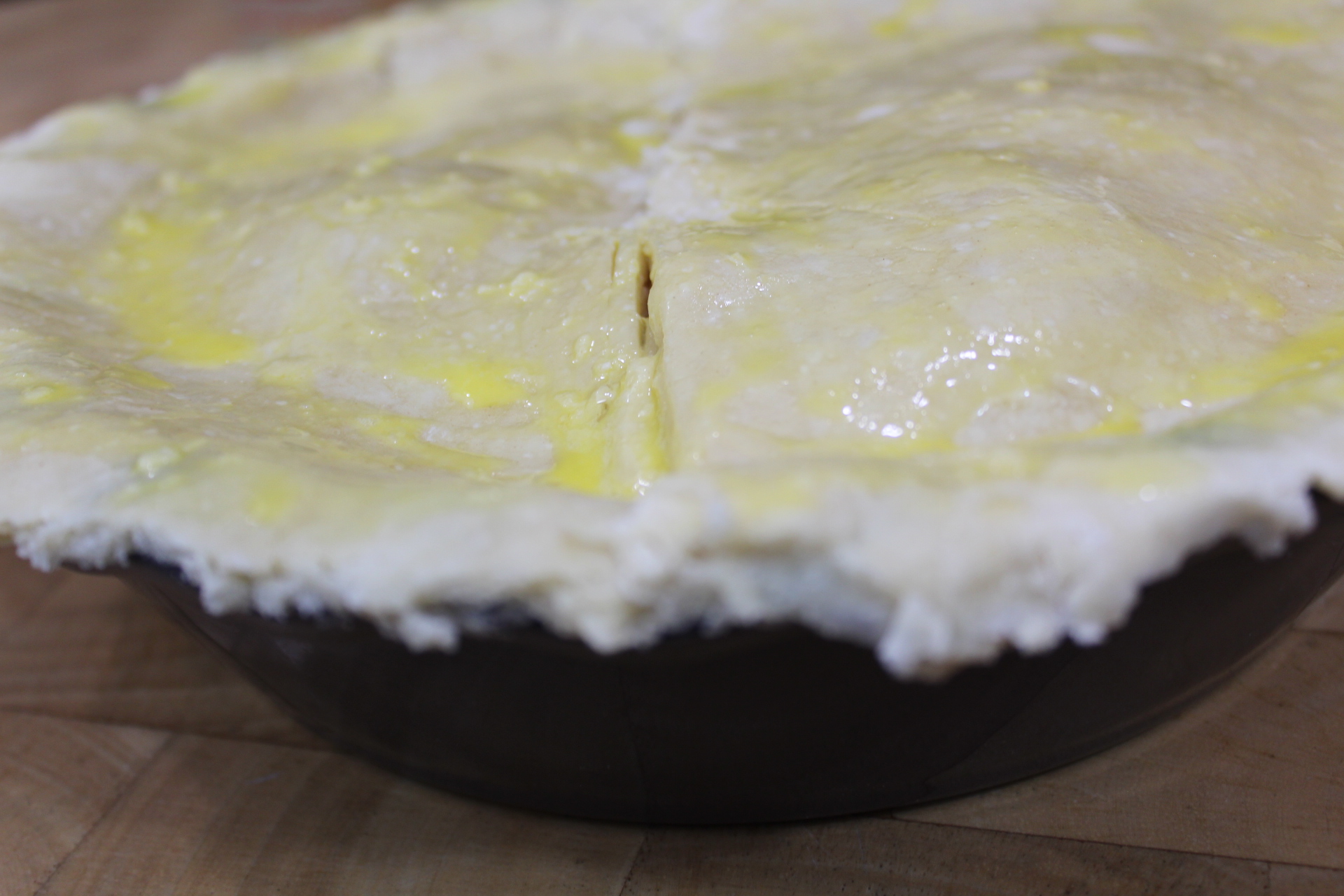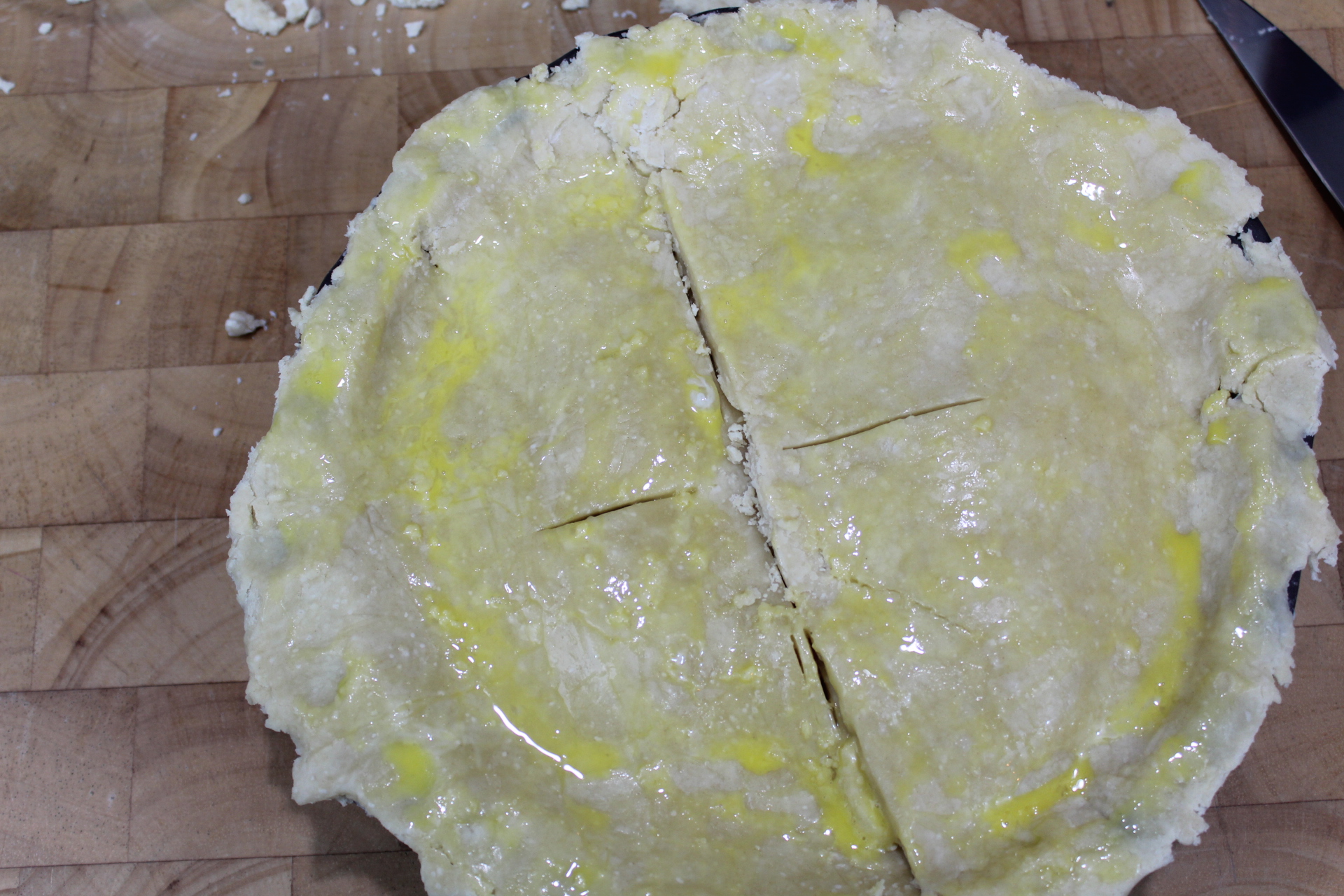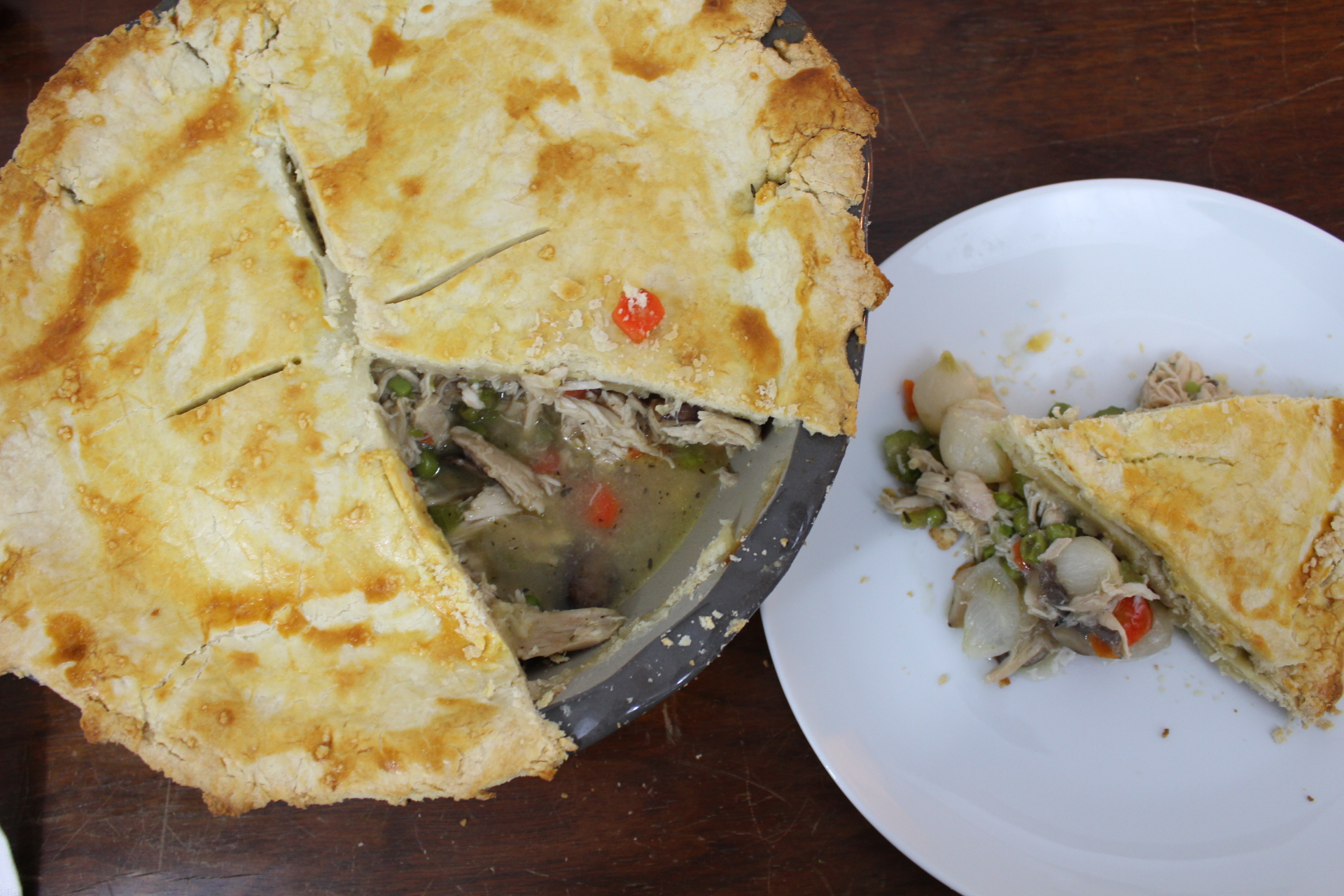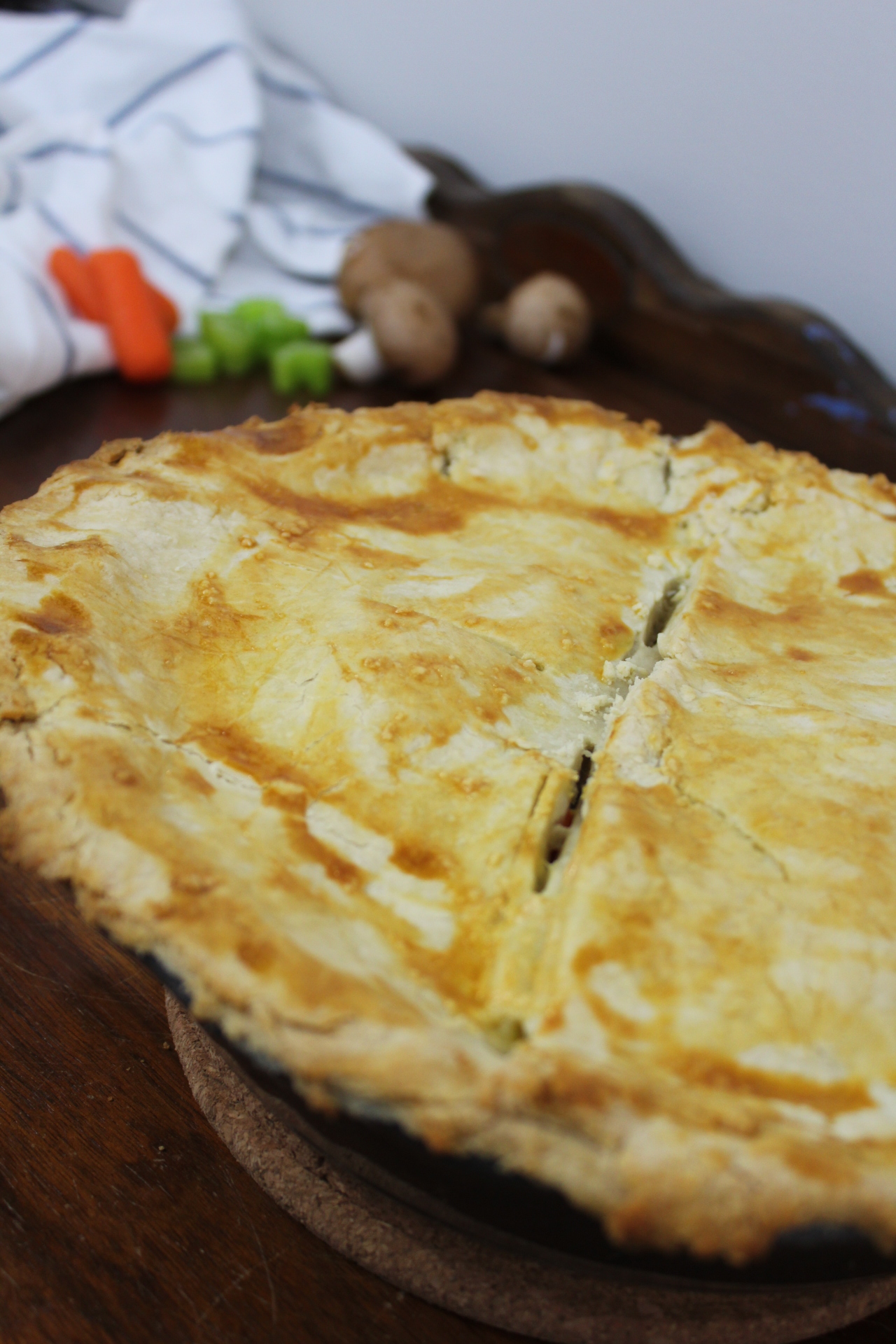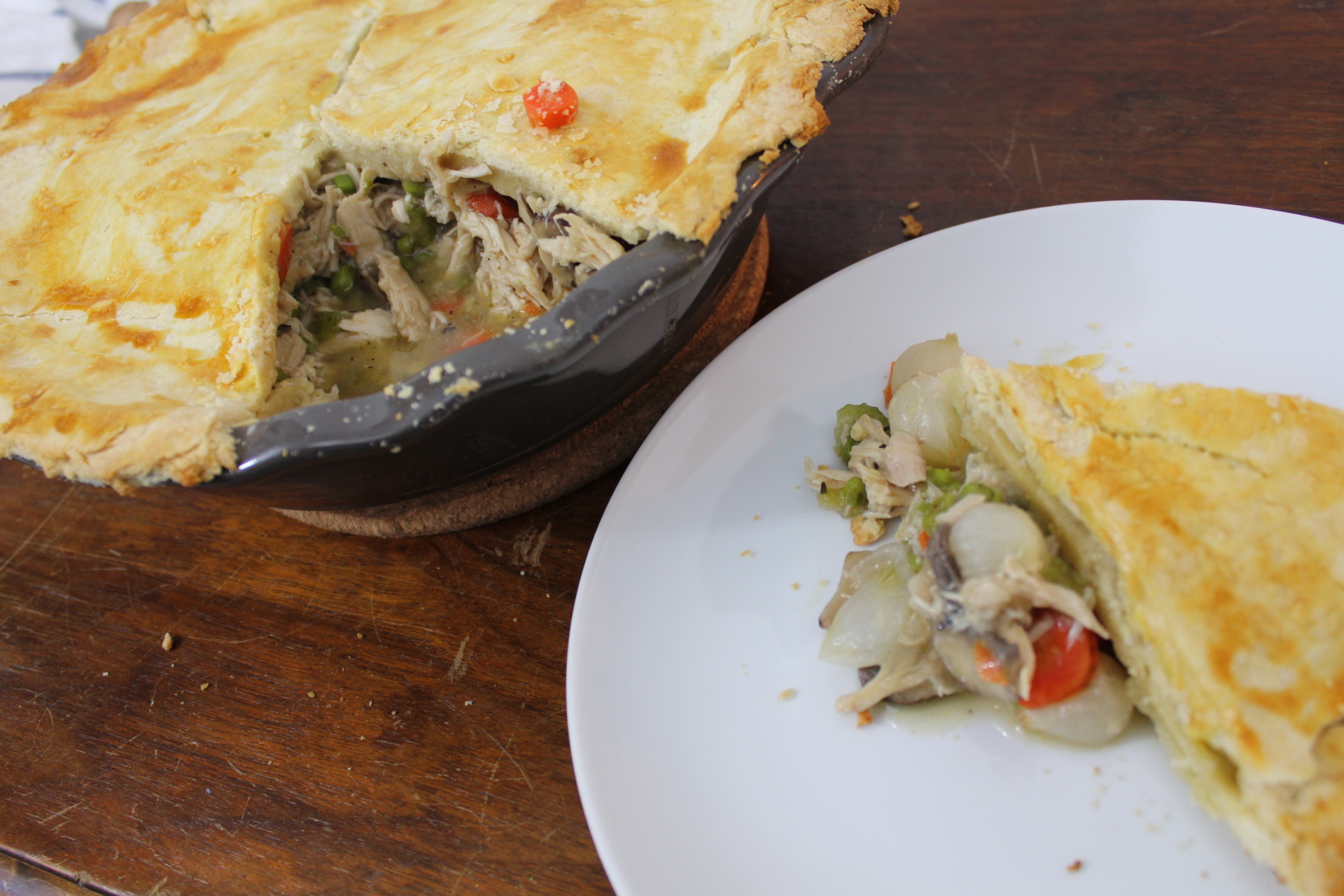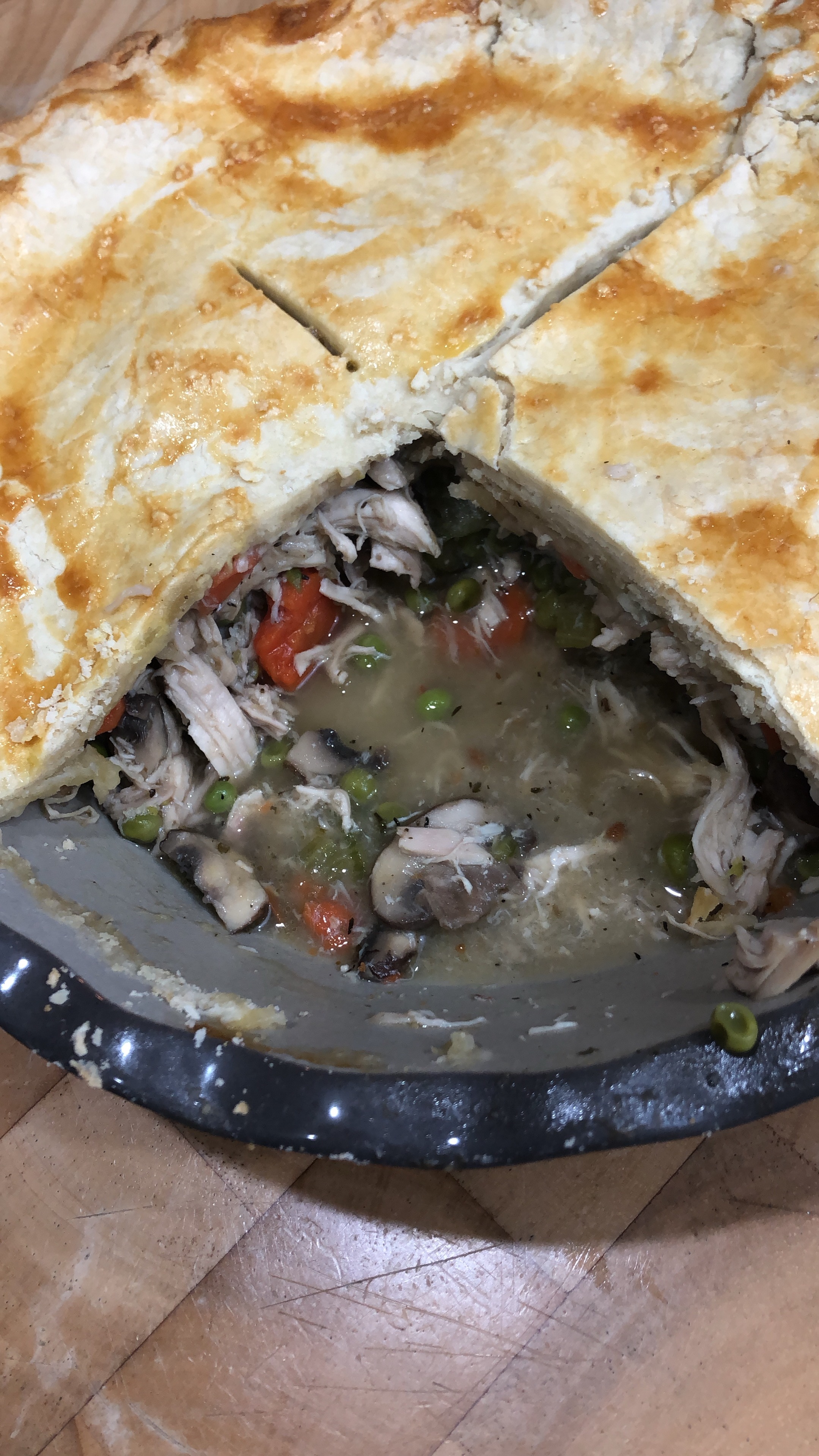 "Successful people maintain a positive focus on life no matter what is going on around them. They stay focused on their past successes rather than their past failures, and on the next action steps they need to take to get them closer to the fulfillment of their goals rather than all the other distractions that life presents to them."
-Jack Canfield