Strawberry season is here on my family's farm at Duffield's Farm. We only have a limited amount at this time but it will only increase, especially in May! Have this recipe and make the jam so you can enjoy the season longer. Pair with natural peanut butter on whole grain bread for a delicious sandwich (picture below).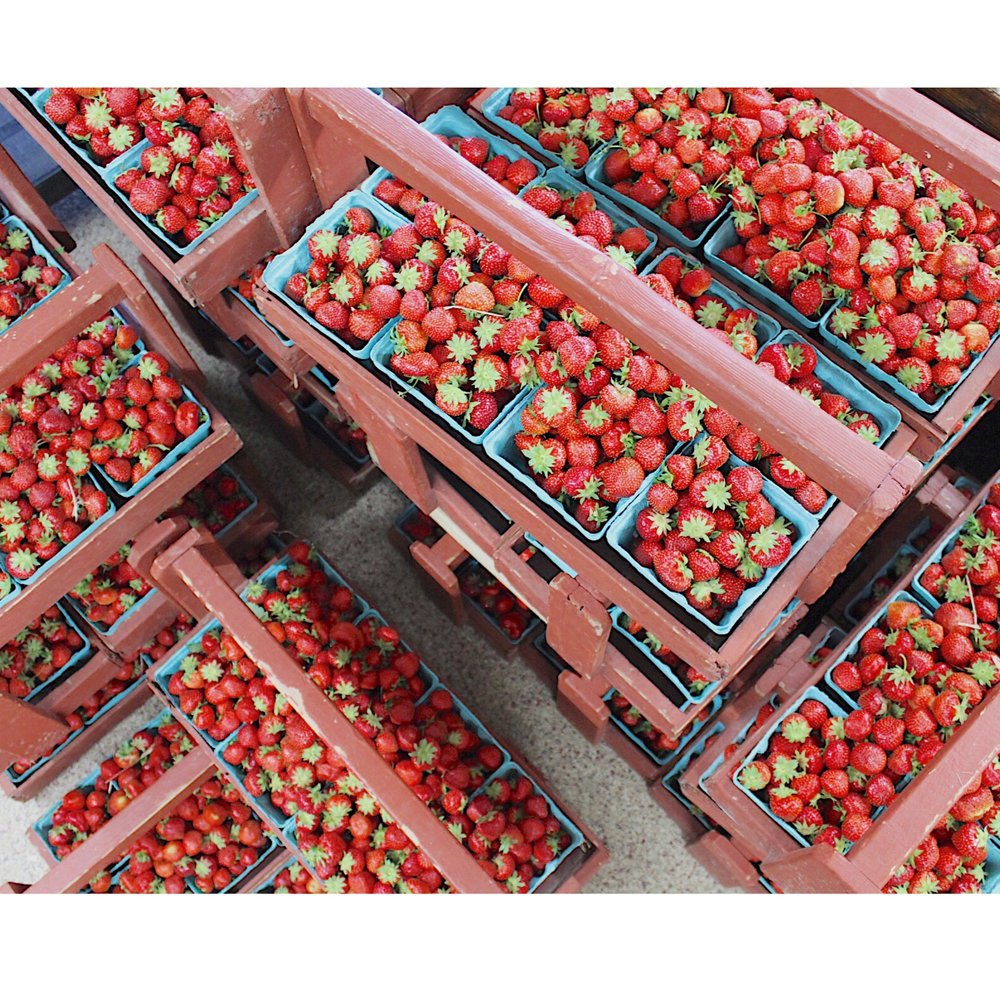 ---
Strawberry Chia Jam
Course: Dessert, Healthy Tips
Ingredients
1 quart (2.5 cups) strawberries

2.5 tbsp chia seeds (use less if you want a thinner consistency and vice versa)

2 tbsp honey

optional: 1 tsp lemon zest
Directions
Remove stems and slice strawberries.
In a medium sauce pan, heat to medium heat. Add strawberries and cook for 8-10 minutes. Mash to desired consistency (I wanted to keep some strawberry chunks).
Reduce heat to low, add chia seeds, honey, and lemon zest (if using). Cook low for 10 minutes.
Let cool before transferring to container.
Freeze (up to 3 months) or refrigerate (2-3 weeks).
---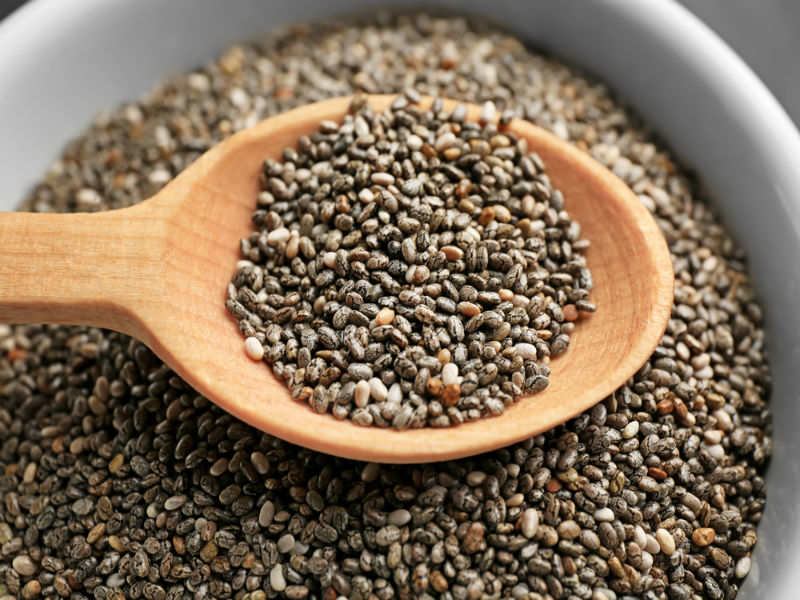 About Chia Seeds:
1 Tbsp has: 60 cal, 4 g of fiber, 2 g of protein, 2.4 g of omega- 3 (good fats), 64 mg of calcium, 40 mg magnesium
two types: creamy white and black/ gray (looks like poppy-seeds), both are good
It is odorless and flavorless so it can be added to anything
Becomes a gel when soaked in water
When absorbed, it expands in stomach and can keep you full longer
The protein and fiber keeps you satisfied longer
All the omega- 3 benefits: anti-inflammatory, healthy fat essential for heart/brain/joints/skin
Can be an egg replacer because of it's awesome ability to bind: 1 tbsp of chia powder in a quarter-cup of water= an egg
Find it in the health section of the grocery store or a health food store