I want you to know it is okay to have good and bad days. This past week was a bit more lazy then last week. Lazy in the way of food choices, exercise, and completing my "to-do" list. I love the feeling of being productive in the day. But, filling my day with too much just to feel productive is not always healthy and leads to anxious thoughts. I can get caught up in the to-do list and ignore my emotions or not accomplish my to-do list and become very down and anxious. Neither is healthy. It is important for us to recognize our emotions and accept what is going on.
Right now is a great time to get in-tune with our mind, accept your emotions, and learn how to work through your emotions without covering them with a to-do list. Some ways may be writing your feelings in a journal, sit and dissect why these emotions are real, try different reactions that can lead to a positive mindset, or talk with a trust-worthy person that will encourage you. Most, if not all, my clients have all expressed a similar roller coaster of emotions. Some let their emotions spiral down a negative slide, while others are working on crawling out of the hole. Yes, I am their dietitian, but nutrition is more then food. Emotions play a role in our food choices, so it is important for me to discuss what is going on on a deeper level. Plus, everyone needs an outlet and I can be that person while also providing ways to be healthy.
We are in such a strange, negative time and I want to provide hope for everyone, not just my clients. We are also in spring, where planting on my family farm is in full swing. The greenhouses are packed and the grounds are getting covered with tiny plants like tomatoes, cucumbers, pickles, corn, peppers, etc. We are also getting strange, cold weather that has hurt some of our peaches. The guys have to work a little harder with covering and uncovering the strawberry plants to prevent losing any.
Spring planting is a vision of hope. What my family is planting now will be enjoyed in the summer. We rely on putting our trust in the Lord, since we can't control what the weather may be that may change the outcome. In this season we are in, we can't control what the outcome will be, but we can plant little seeds of hope. Just like farming, you don't see the blessing until a few months later. How you think and react now can either lead to a bright or dark future. Think and react with hope for a bright, fruitful season! Also, support your local farmer! (Photos were taken by my talented dad!)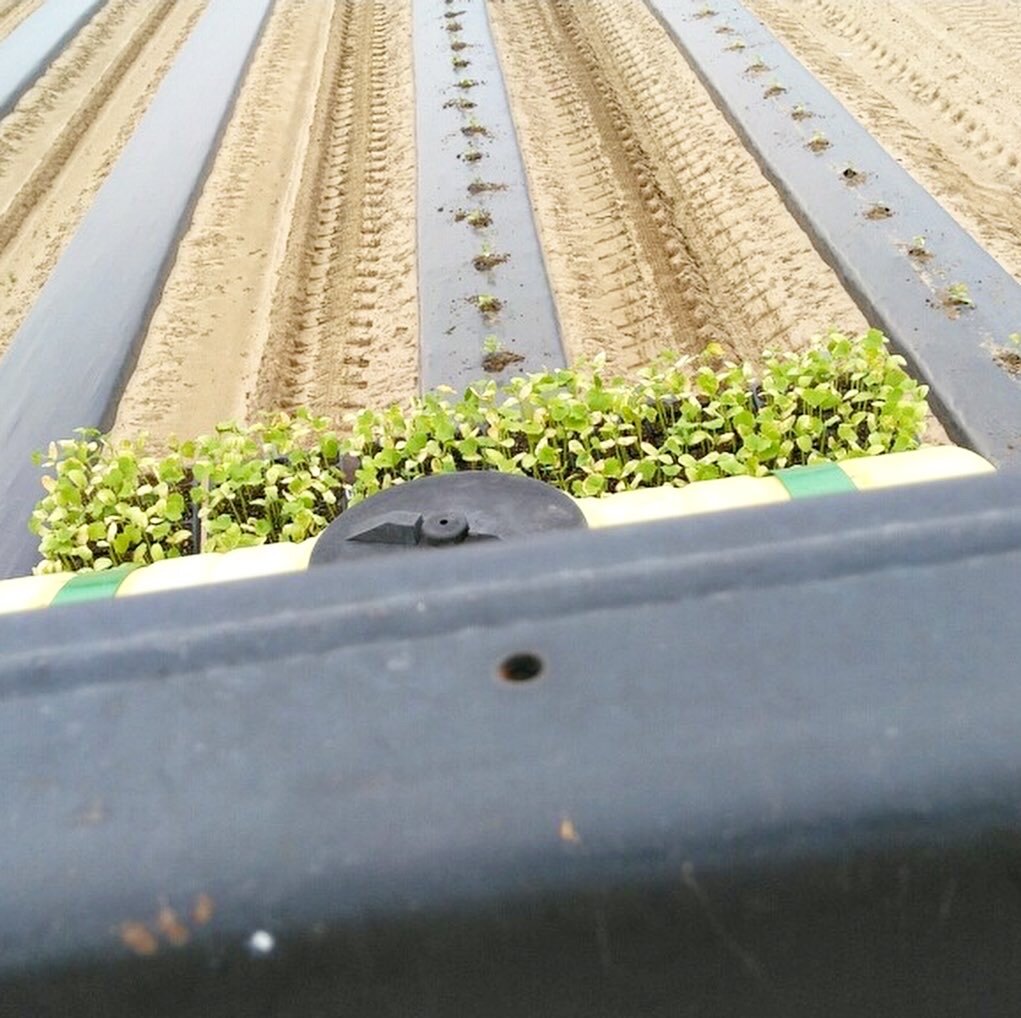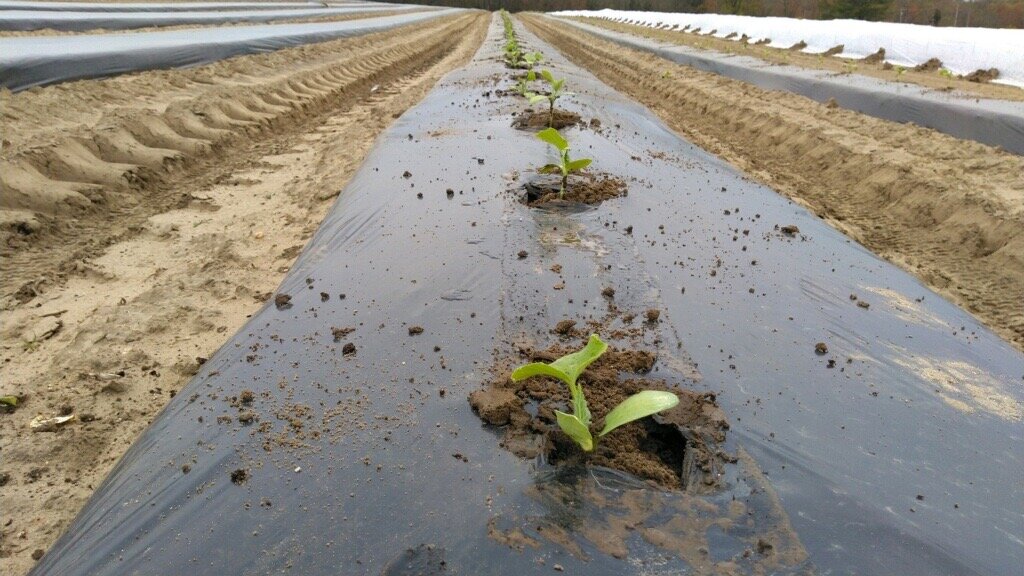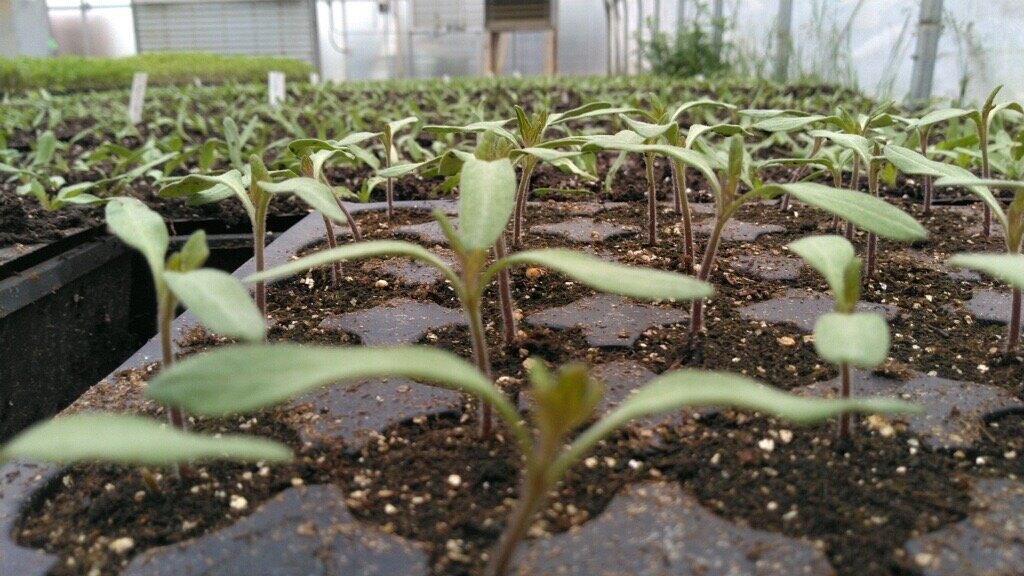 Go plant a seed of hope for others in your life!