Stuck in the house with kids? The biggest complaint I hear is not having enough time to eat healthy while working full time, taking care of kids, sport practices, keeping the house clean, and being able to have quality time with kids. Now is your time to spend quality time with your kids, instead of electronics all day after on-line school. It is also a time to build healthy habits, learn new recipes, and figure out a game plan before heading back to work. Here are some ideas if you have kids at home or maybe for yourself as well:
Teach them life skills:
basics of cooking
baking
cleaning
how to change a tire
Manners
wood work
how to use tools to fix stuff in the house
laundry
Get creative with ways to stay active:
obstacle courses
nature class
Scavenger hunt
clean and dance
family exercise class
playing in the yard
riding bikes
in-door "lava" game (can't touch the floor but have to jump onto each object)
climb a tree
Get their imagination going:
side walk chalk
painting
blocks
coloring
building forts
family competitions on building something like a gingerbread or lego house

have people on social media judge

"drive up" movie theater with cardboard boxes as cars
sensory boxes
decorate eggs
bake and decorate
animal face toasts (see below)
fruit kabobs (see below)
homemade pizza
build your own sandwich or salad
play a cooking channel game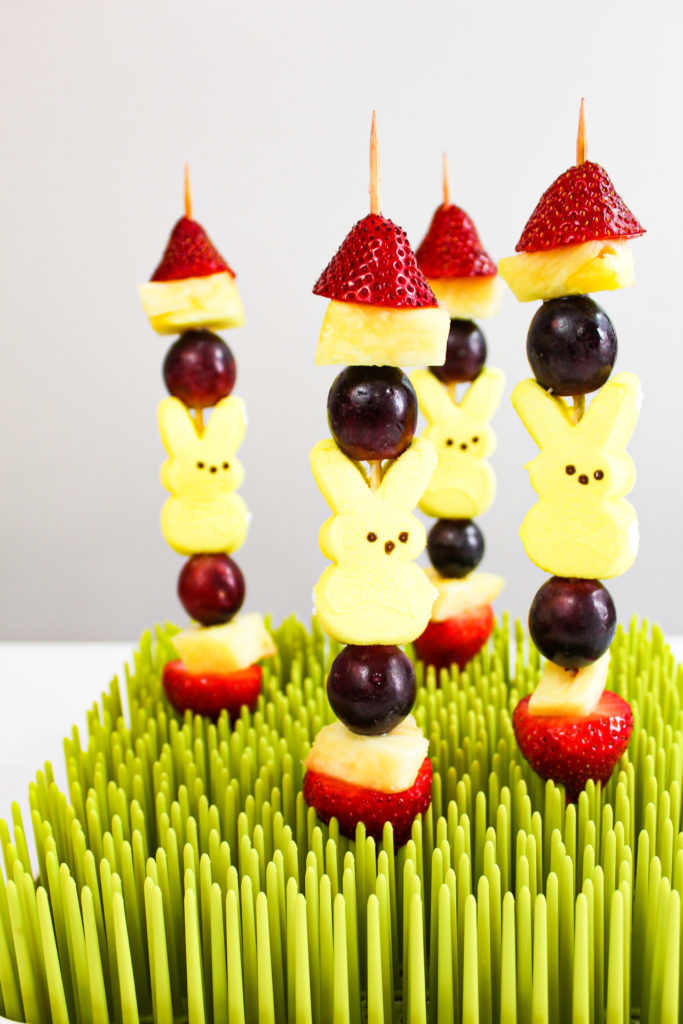 ---
Animal Face Toasts
Course: Healthy Tips, Snack
Let's see how creative you get!
Ingredients
Toast ideas: whole grain bread; sourdough bread; rice cakes; english muffins; pita; sweet potato toast

Spread ideas: chocolate hummus (Pictured); natural peanut butter (Pictured); Nutella; Greek yogurt (Pictured); Cottage Cheese; avocado; Cream cheese

Toppings: fruit; chocolate chips; plain cheerios; veggies; eggs; bacon
Directions
Pick your toast option.
Spread your favorite spread option.
Get creative with the toppings!
---
I would love to see the creations you or your kids come up with! Tag me on instagram: a bitt of nutrition