How do you amp up your lunch? Lunch is a huge issues with many of my clients. Some clients don't have time to get lunch, so they either eat while working, skip, or run through fast food. Other clients have so much to do after work to meal prep for the next day. Sometimes the location of their work doesn't help with nutritional goals, making meal prepping essential.
Everyone thinks they need to have a salad to be healthy, which is not always true. I encourage my clients to jazz up their salads, create healthy sandwiches, bring leftovers, create grain bowls, or meal prepped lunches.
Examples to make your lunches healthier:
Salads:

The base: greens: romaine, spinach, kale, swiss chard, mixed greens, arugula, mixed cabbage
Add color with veggies & fruit: peppers, carrots, cabbage, cucumbers, radishes, onions, mushrooms, bean sprouts, beets, tomatoes, apples, berries
Lean protein: beans, tofu, nuts, seeds, chicken, turkey, eggs, cheese, fish, grass fed red meat, edamame
Complex carbs: roasted potatoes, corn, beans, whole grain or chickpea pasta, fruit, quinoa, brown rice, dried fruit, tortilla chips, croutons, farro
Healthy fats: olive oil based dressing, avocado, olives, hummus, hemp seeds, flaxseeds, chia seeds, nuts, seeds, coconut

Sandwiches:

Bread: 100% whole grain, Ezekiel, sour dough, rye, low carb wraps (Lately I have been suggesting Tumaro's), sandwich thins, lettuce, portabello mushrooms
Spread: avocado, hummus, natural nut butter & low sugar jelly , Greek yogurt tzatziki, pesto, sundried tomato
Protein: smashed beans, low sodium turkey, chicken salad made with Greek yogurt, tuna, turkey burger, salmon burger, chicken, Falafel, Mozzarella cheese, smoked salmon, hard boiled egg
Veggies: cucumbers, lettuce, tomato, radishes, sprouts, watercress, spinach, peppers, roasted veggies, eggplant
Vegan hummus sandwich idea check below for recipe

Grain bowls:

Complex carb: brown rice, quinoa, barley, farro, roasted mixed veggies with sweet potatoes, whole grain or chick pea pasta
Veggies: greens, cucumbers, peppers, onions, carrots, green beans, mushrooms, sprouts, snap peas, cabbage, corn, jalapeno, zucchini, broccoli
Protein: beans, legumes, edamame, chicken, grass fed beef, fish, tofu, cheese, falafel, eggs, bbq chicken, turkey
Healthy fats: olive oil based dressing, salsa, hummus, avocado, nuts, hemp seeds, sesame seeds, sunflower seeds, chia seeds, flax seeds, olives
Themes: Mexican, Mediterranean, Greek, BBQ, Thai, Asian, Hawaiian
---
Hummus veggie sandwich
Course: Dinner, Healthy Tips
Ingredients
2 slices Ezekiel bread

2 tbsp Sun dried tomato hummus

1/4 avocado, sliced

lettuce

red cabbage

shredded carrots

watercress
Directions
Toast bread
Spread hummus on both pieces of bread.
Add avocado slices and rest of ingredients
Slice and enjoy the refreshing taste.
---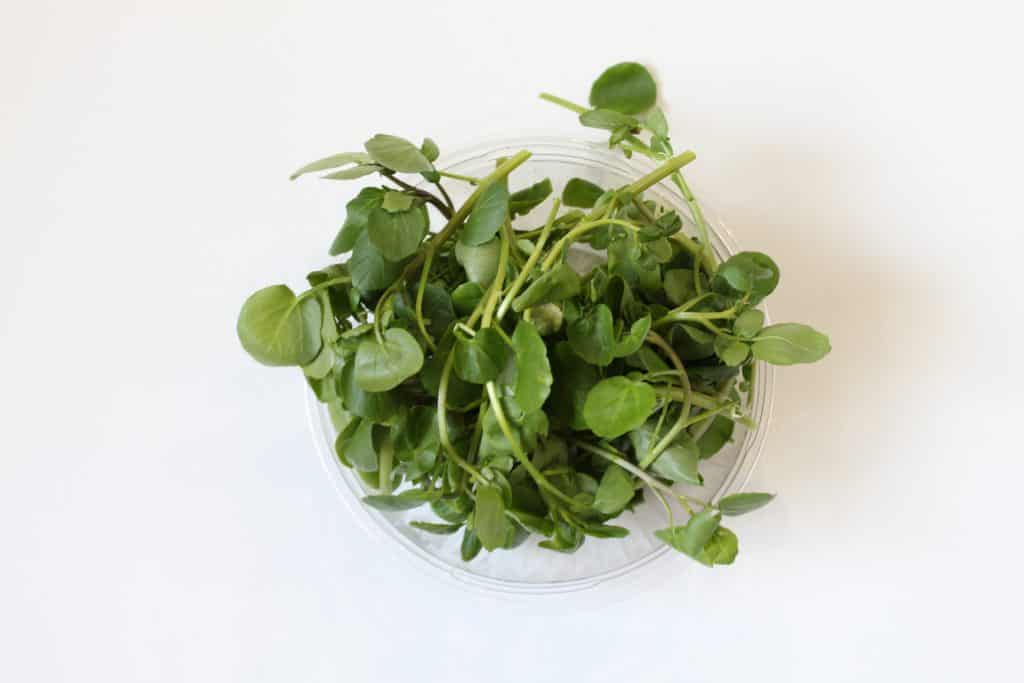 Watercress Nutrition Tips:
leafy green
bitter taste (from a phytochemical compound found in cruciferous vegetables)
rich in vitamin C, A, B6, B12
rich in iron, magnesium, calcium, phosphorus
Use in soup, salad, garnish, sandwich, saute in Asian recipe