This past week has been quite busy, to say the least. My sister-in-law, aunt, and I planned and organized a Christmas Festival at our family's farm (Duffield's Farm). It was our first time, for this event, so we did not know what to expect. The event consisted of: artisan craft vendors, gingerbread man decorating, pictures with Santa and Mrs. Claus, hayrides, pony rides, face painting, free hot chocolate, and a time to buy a Jersey Fresh Christmas tree. The weather, for the first couple hours, was perfect: 45 degrees and sunny. It started to rain towards the end of the event, which was perfect.
The turn out was extremely great, but we ran out of gingerbread cookies and took note of things we will add for next year. I love to hear people's feedback, negative and positive, which you can find all over social media. Some people shock me with their complaints, I just have to laugh sometimes. As a people-pleaser, I want everyone to be happy. I am learning to left go of what I can not control and that is people's comments. Growing up in a family business, I learned at a young age that you can never please everyone. Out of the thousand or more people at the event, there is going to be people that find the negative of everything. I respond with the facts and my apologizes, which may not change their mind. But, I do want people to know we are taking their feedback and will work on it for next year.
Here are some photos of the event: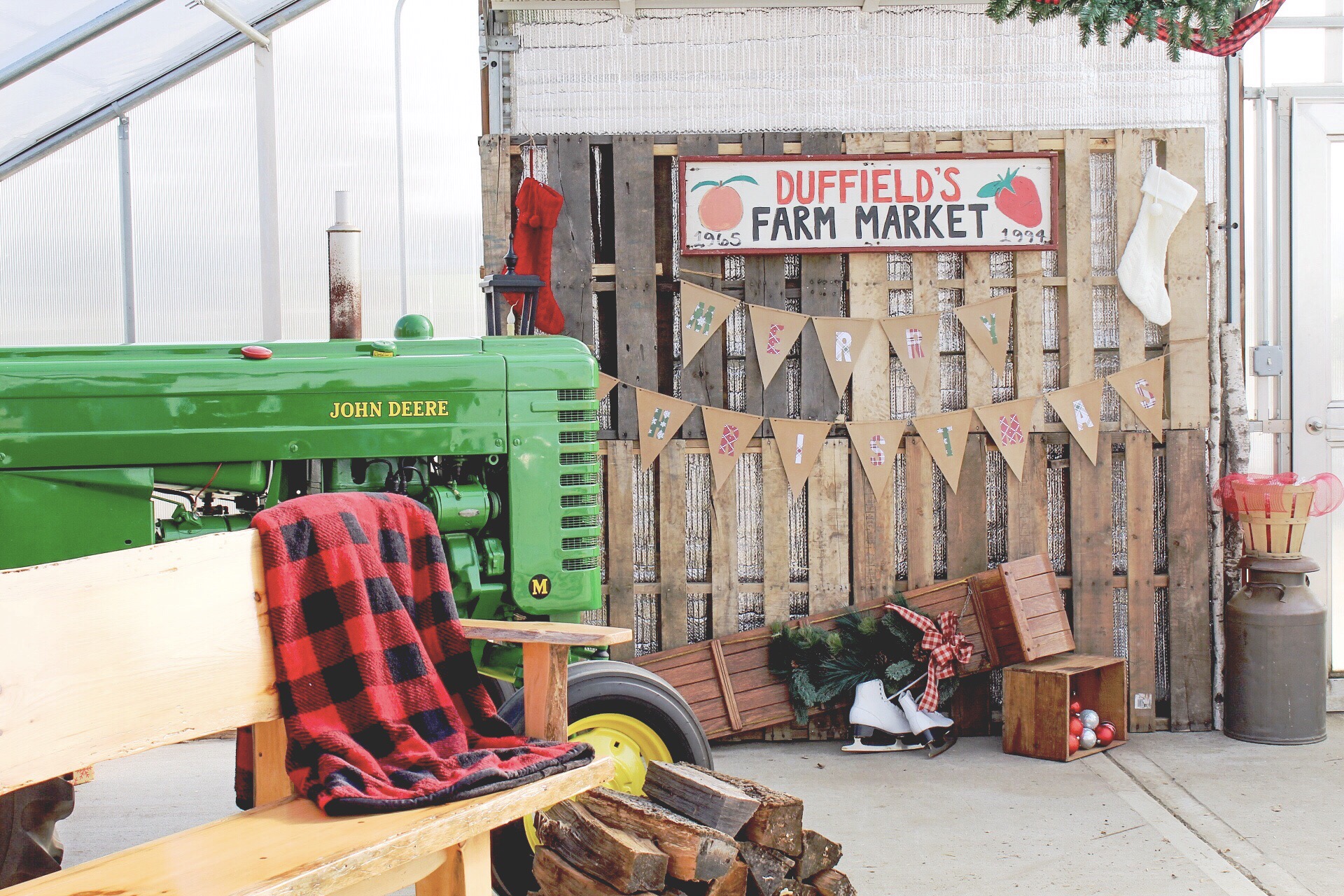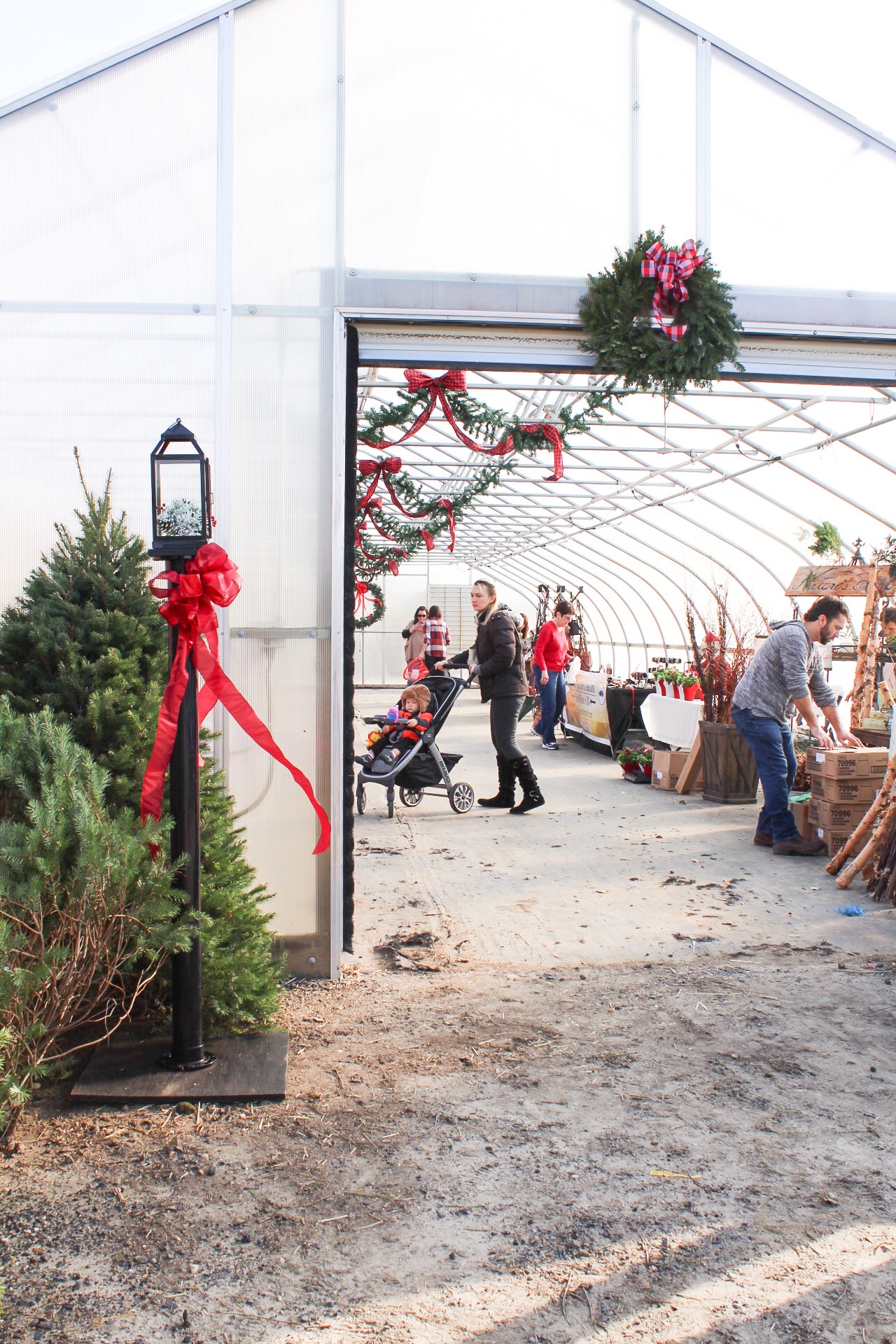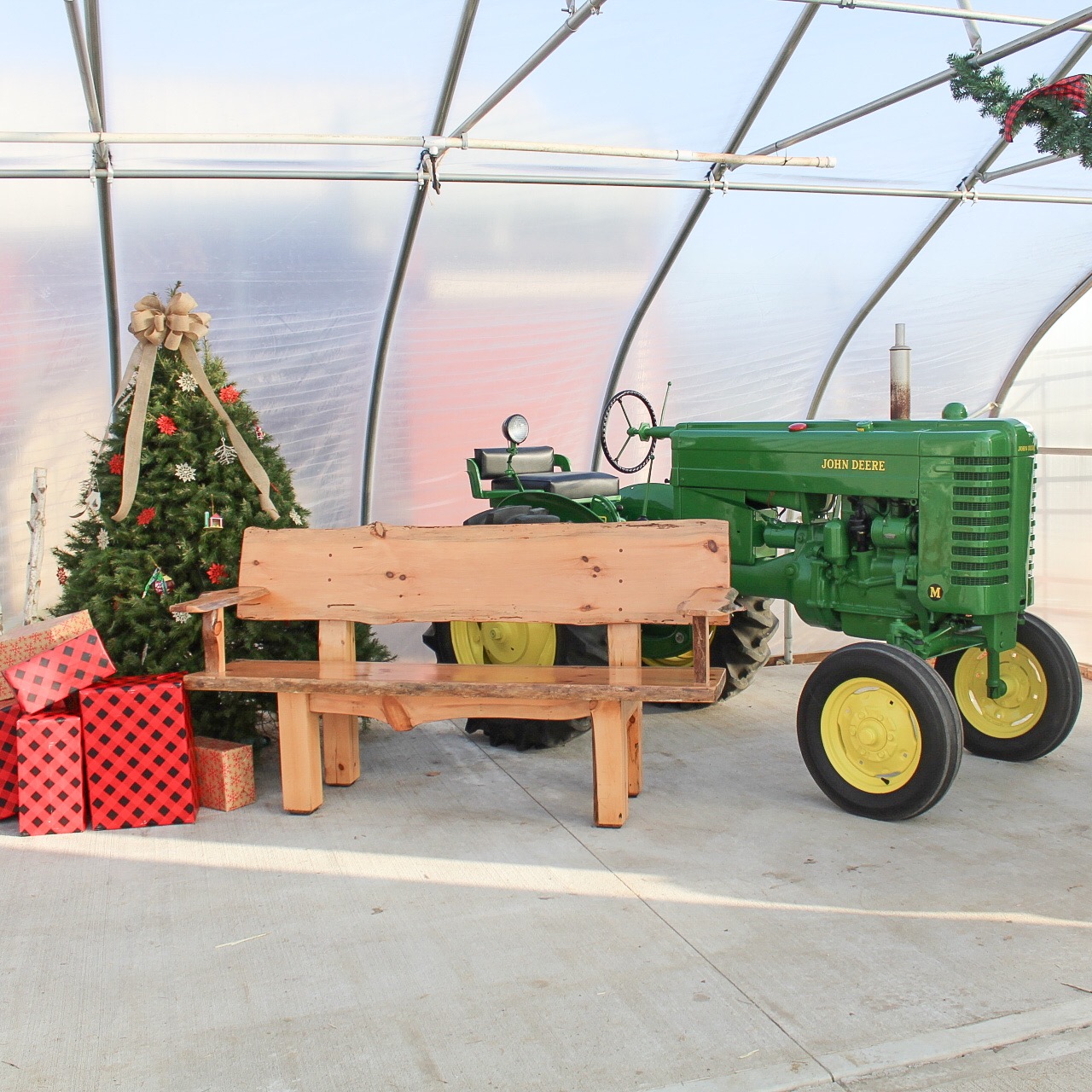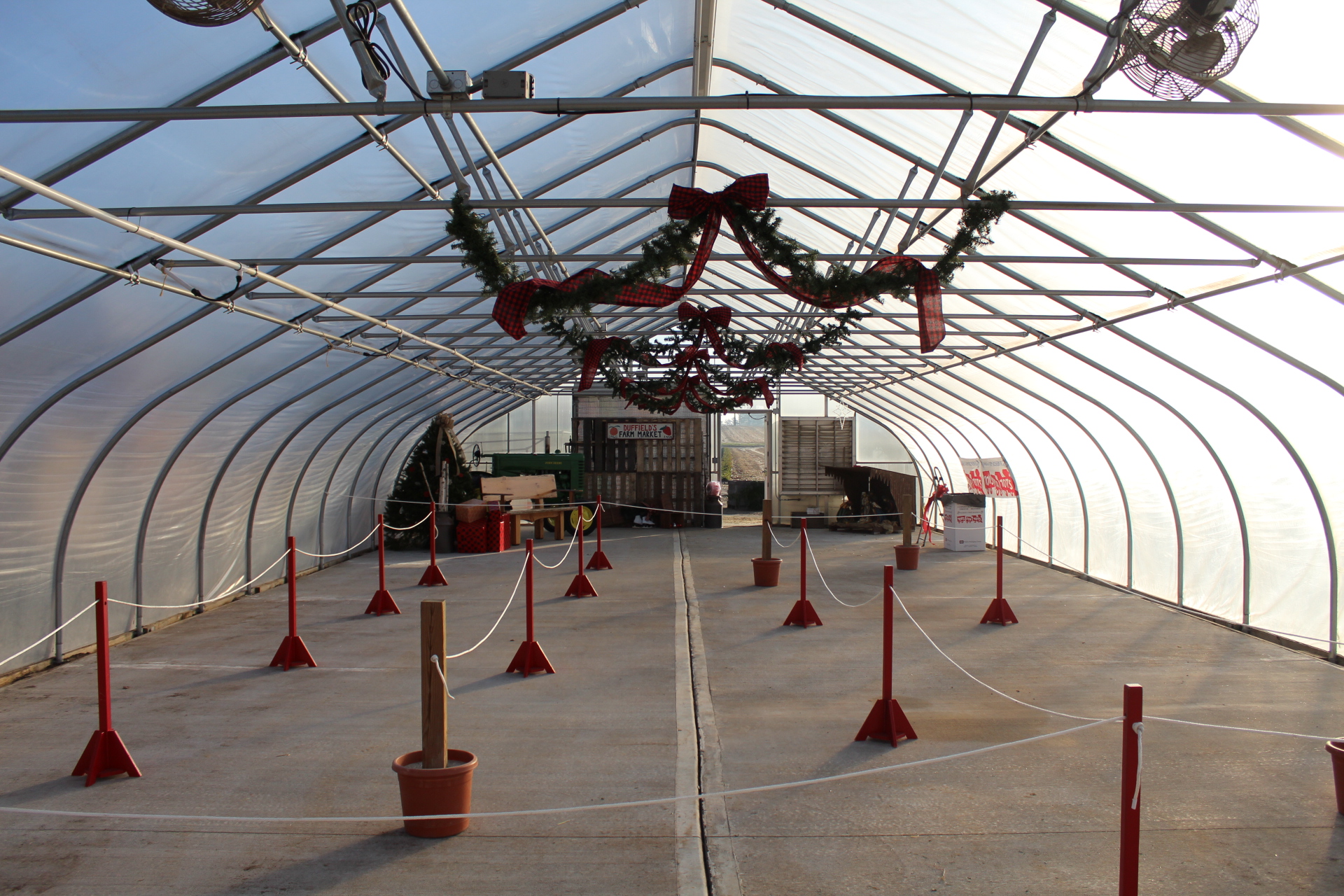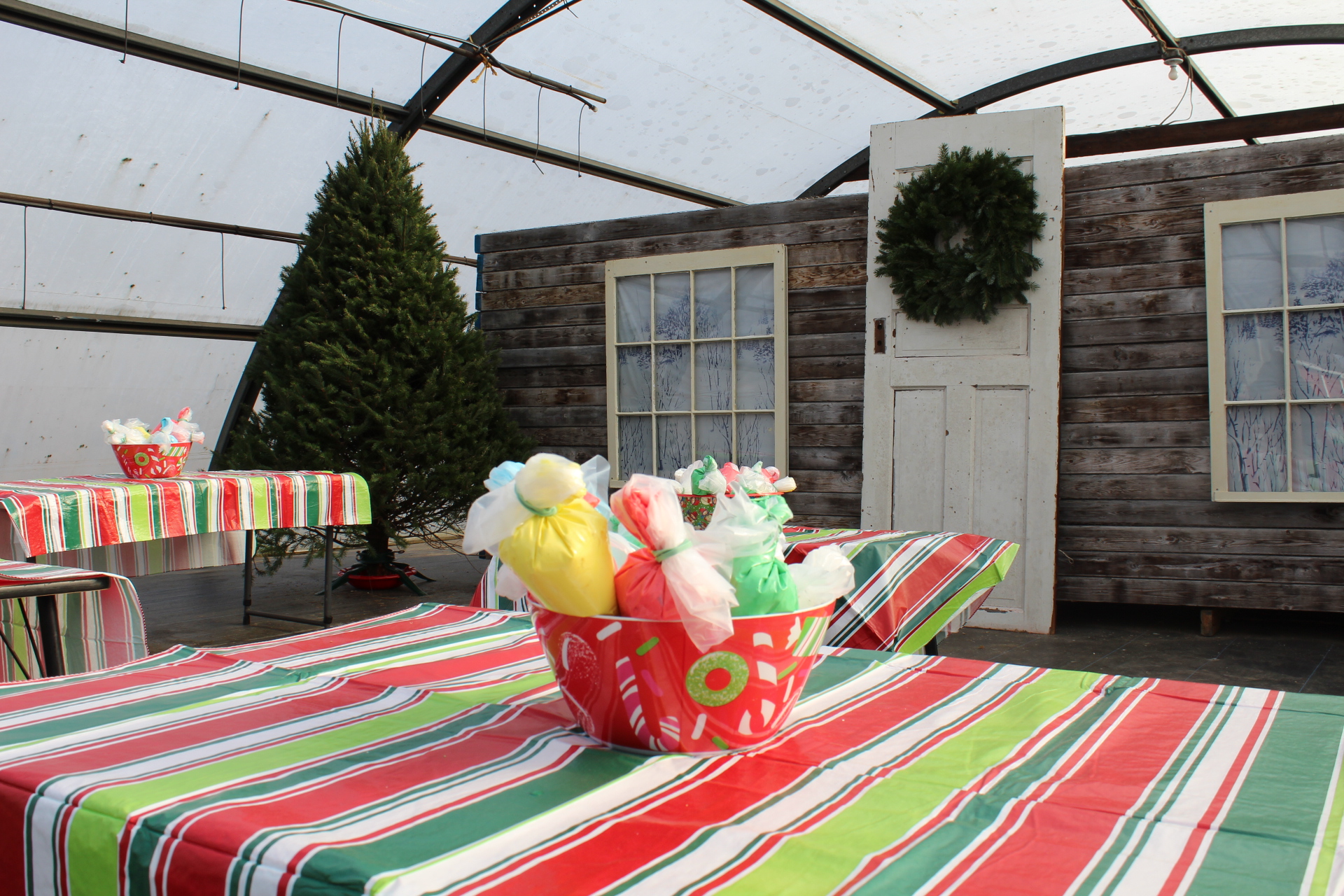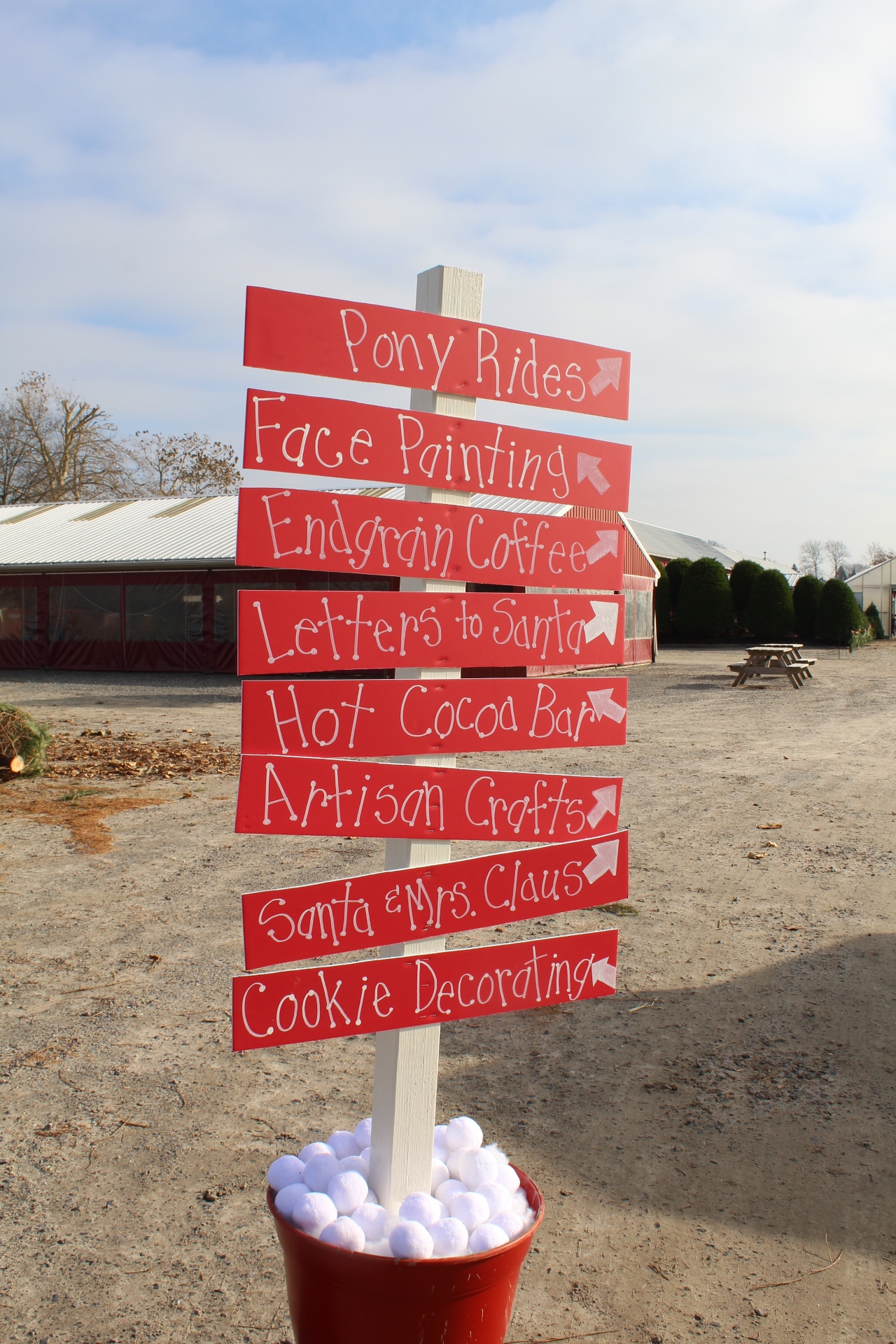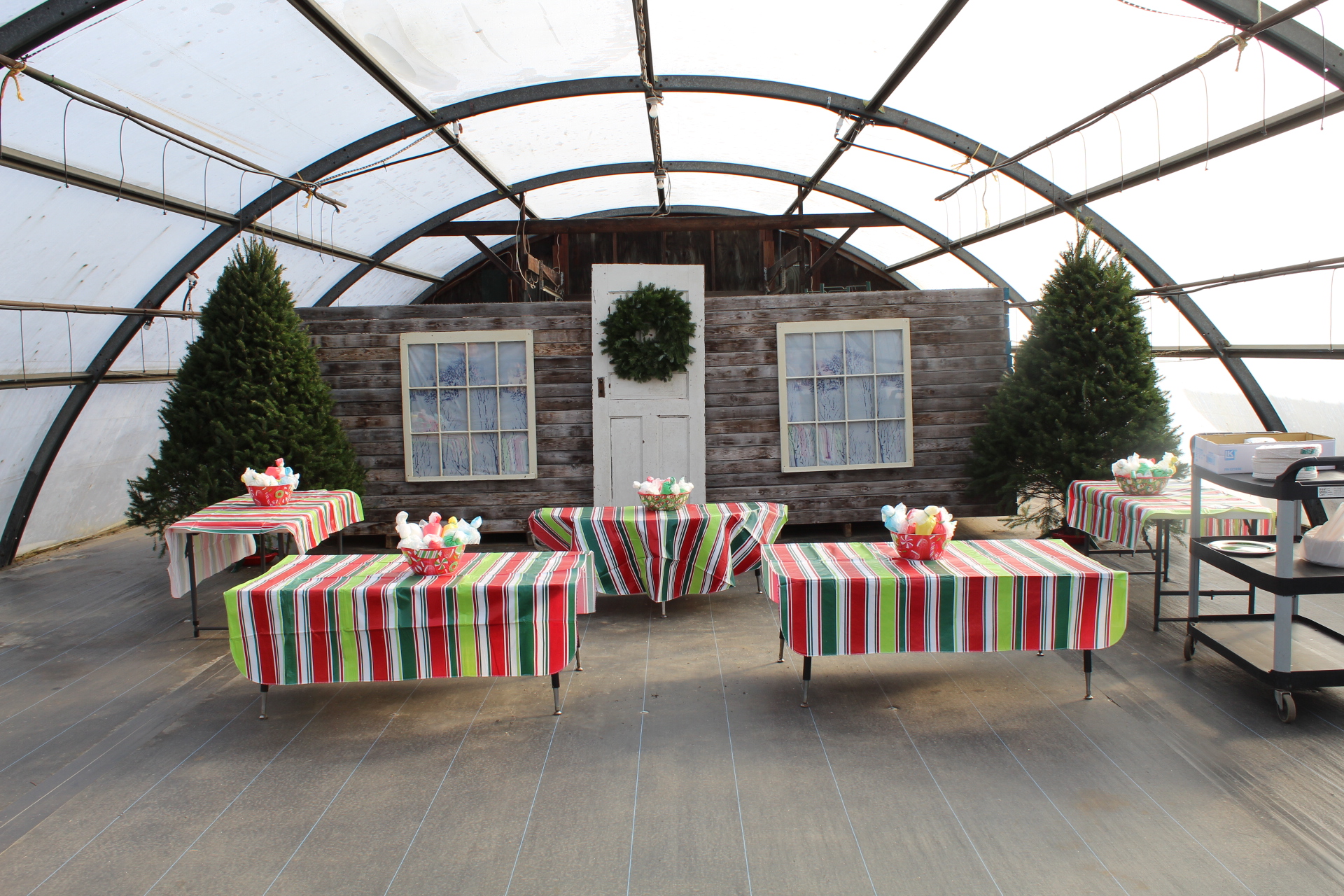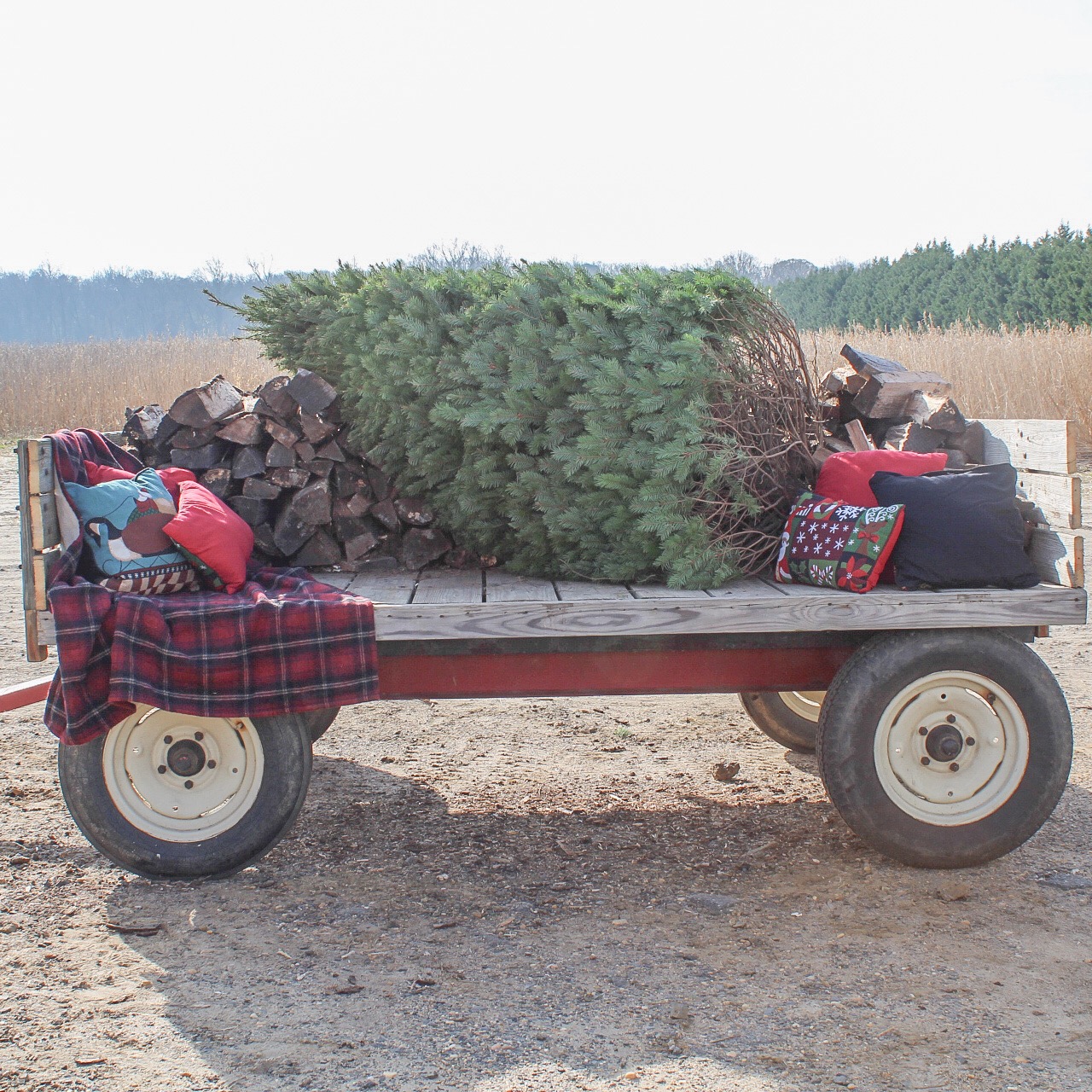 I am so thankful for an amazing husband that helps wherever help is needed. He helped my brothers with Christmas trees. Here we are with Santa and Mrs. Claus:
I look forward to next year's event! Keep the first Saturday of December open so you can join us at the farm!
This week was also crazy because my husband and I had two little mice in our kitchen. Mice are one of my worst fear and I cried a few times this week. We also barely ate inside our house because I did not want to be around our kitchen. My husband closed up some holes and we caught two mice, so hopefully they are all gone.
One good thing is that the mice did not eat my samples of RX bars! RX sent me 4 boxes of different bars to give out to my clients. I like to give my clients healthier snack options that are not too expensive, will keep you full, filled with whole foods, and ones you can find at most places. RX bars are exactly that! My favorite kinds are pumpkin and gingerbread, which I got a box of each! It was hard to give those out because I wanted them all, but I was nice and shared :). My clients have been loving them!