Today is National Ice Cream day. I may have made this past week National Ice Cream week. I was down the shore this week and ate more ice cream, Kohrs Bros that is, then I normally do. My in-laws rented a place on the Wildwood beach, so we went down for a few nights. I wanted to go down Thursday night, but our air conditioner decided to break during this heat wave in Jersey and plus being 30 weeks pregnant didn't help. I love the heat, but the humid is getting to me a bit more.
Our friends came down to beach it with us and we then went to Cape May for dinner and ice cream. We went to the Ugly Mug for dinner. Us girls got the smoked salmon salad (It was sooo good!) after we all split chips with guac and salsa. The guys got delicious looking burgers. We were all so stuffed and walked around before dessert. The Kohrs Bros in Cape May is the only one (that I know of) that has coffee and caramel swirl , which I got with rainbow sprinkles. I am a sucker for soft serve!
So in honor of National Ice Cream Day, I decided to make a healthier ice cream since I ate my fair share this past week of the normal stuff. It is made with frozen bananas, almond milk, peanut butter, and dark chocolate. I used to make this ice cream all the time. You can put whatever you'd like in the "nice" cream from fruit to chocolate.
Since the base is banana, it will obviously taste like bananas, which I love!
---
Peanut Butter Chocolate Chip 'Nice' Cream
Serves: 3
Directions:
Slice bananas.

In a food processor, or blender, blend frozen bananas and milk until smooth.

Add chocolate chips and peanut butter and blend.

Add to container.

Eat immediately or freeze for later. If freezing, let it sit out for a few minutes before serving.

Enjoy this healthy and delicious
Ingredients:
4 frozen bananas

1/2 cup almond milk

may need more if using a blender

1/3 cup peanut butter

Only ingredients: peanuts and salt

1/4 cup chocolate chips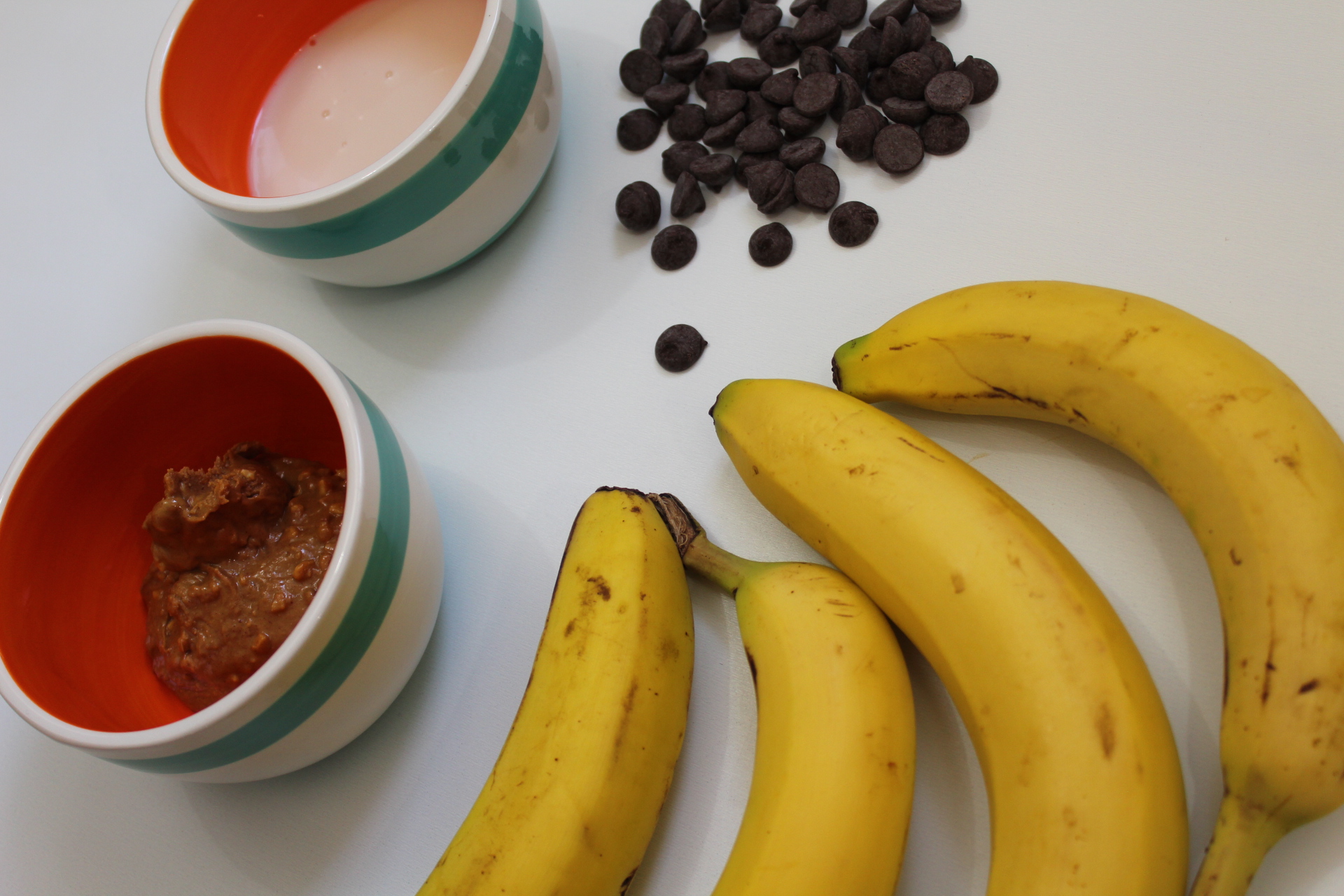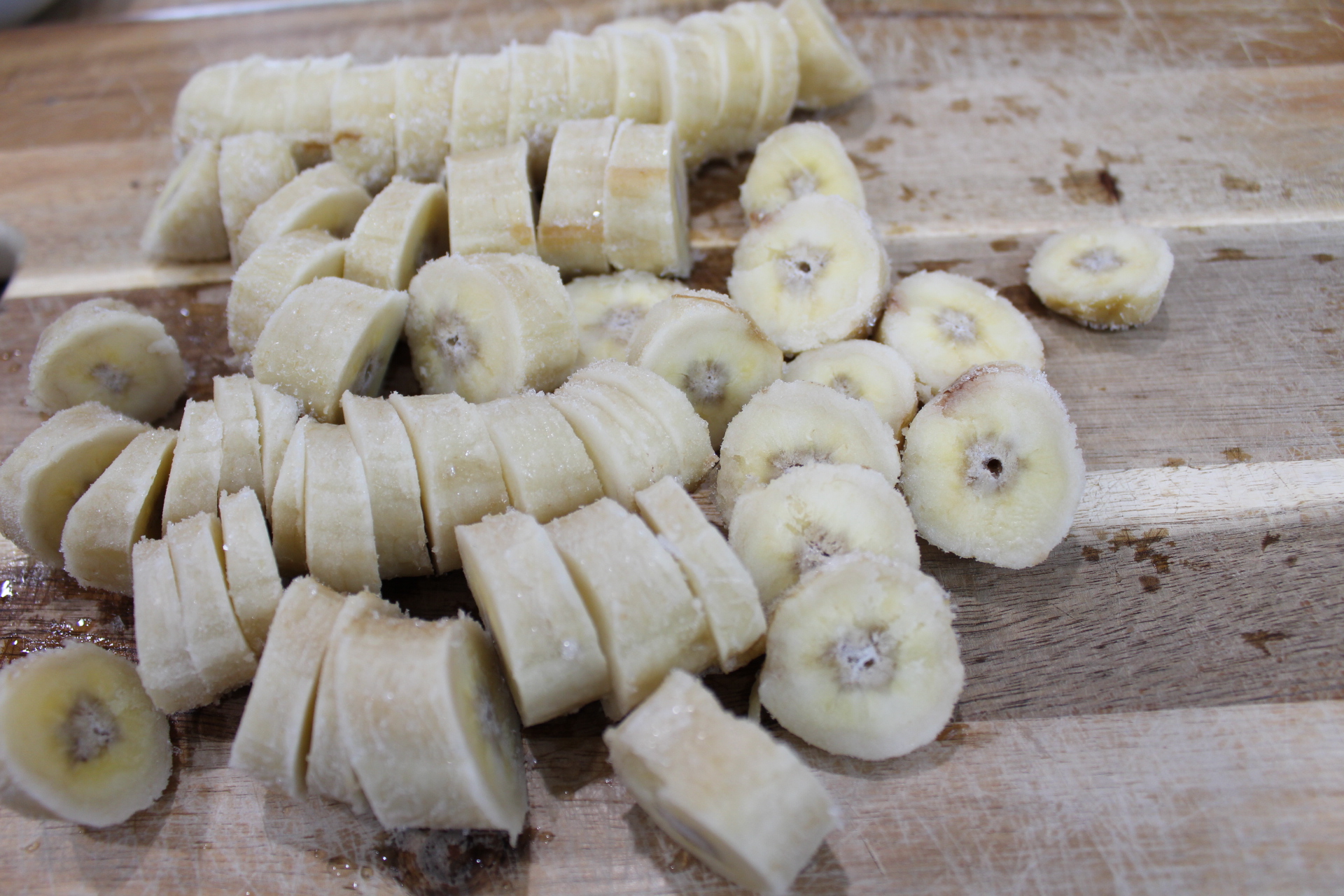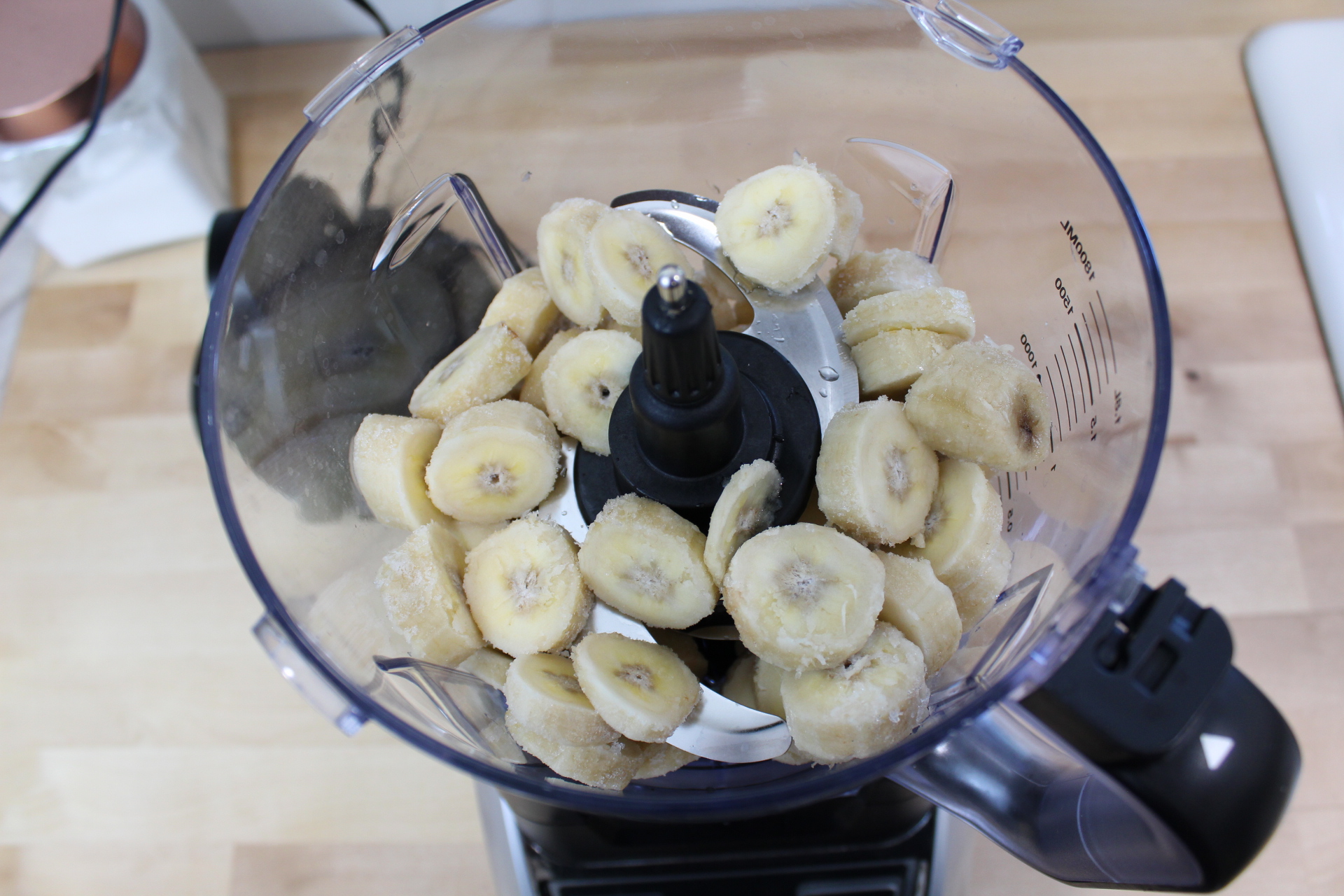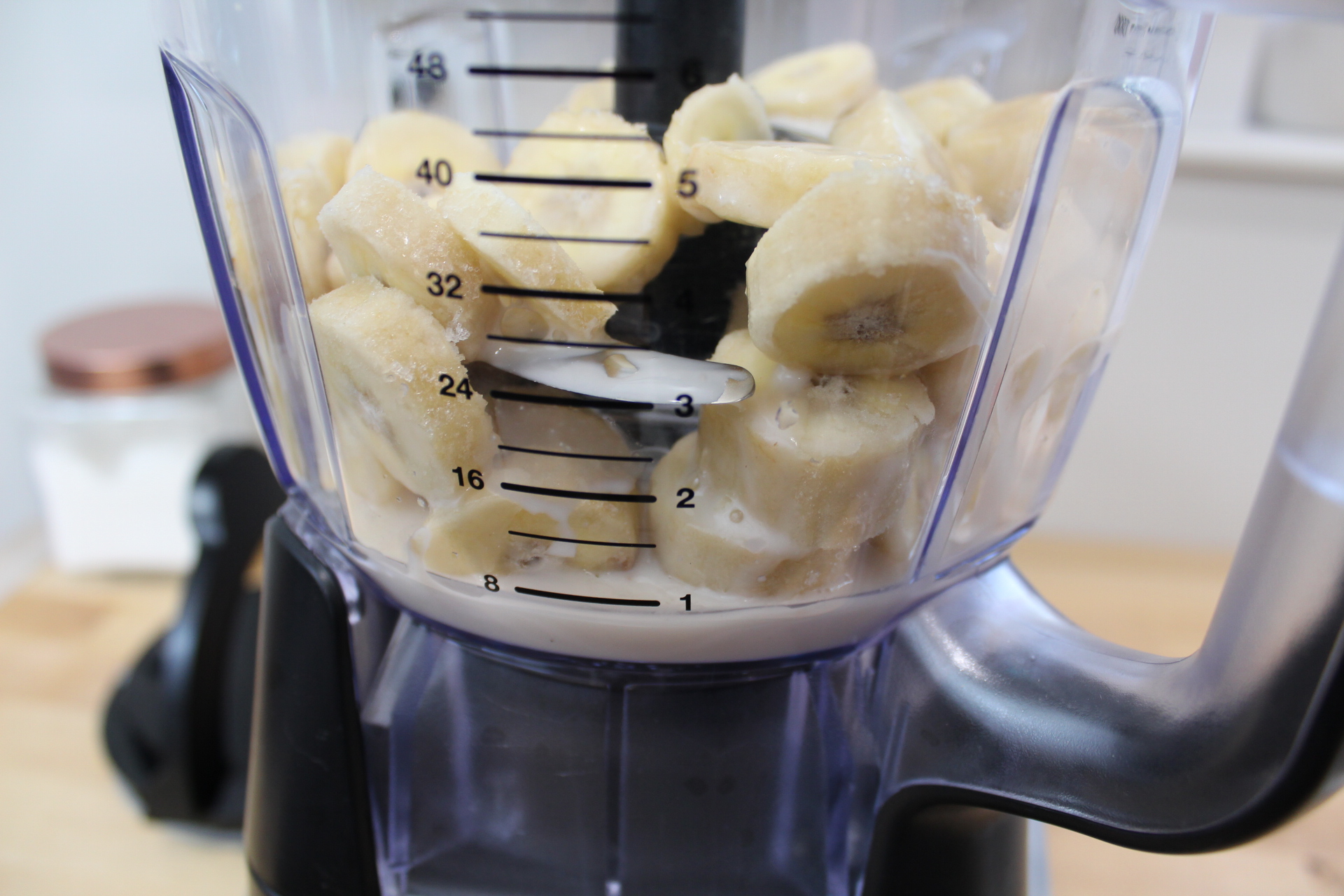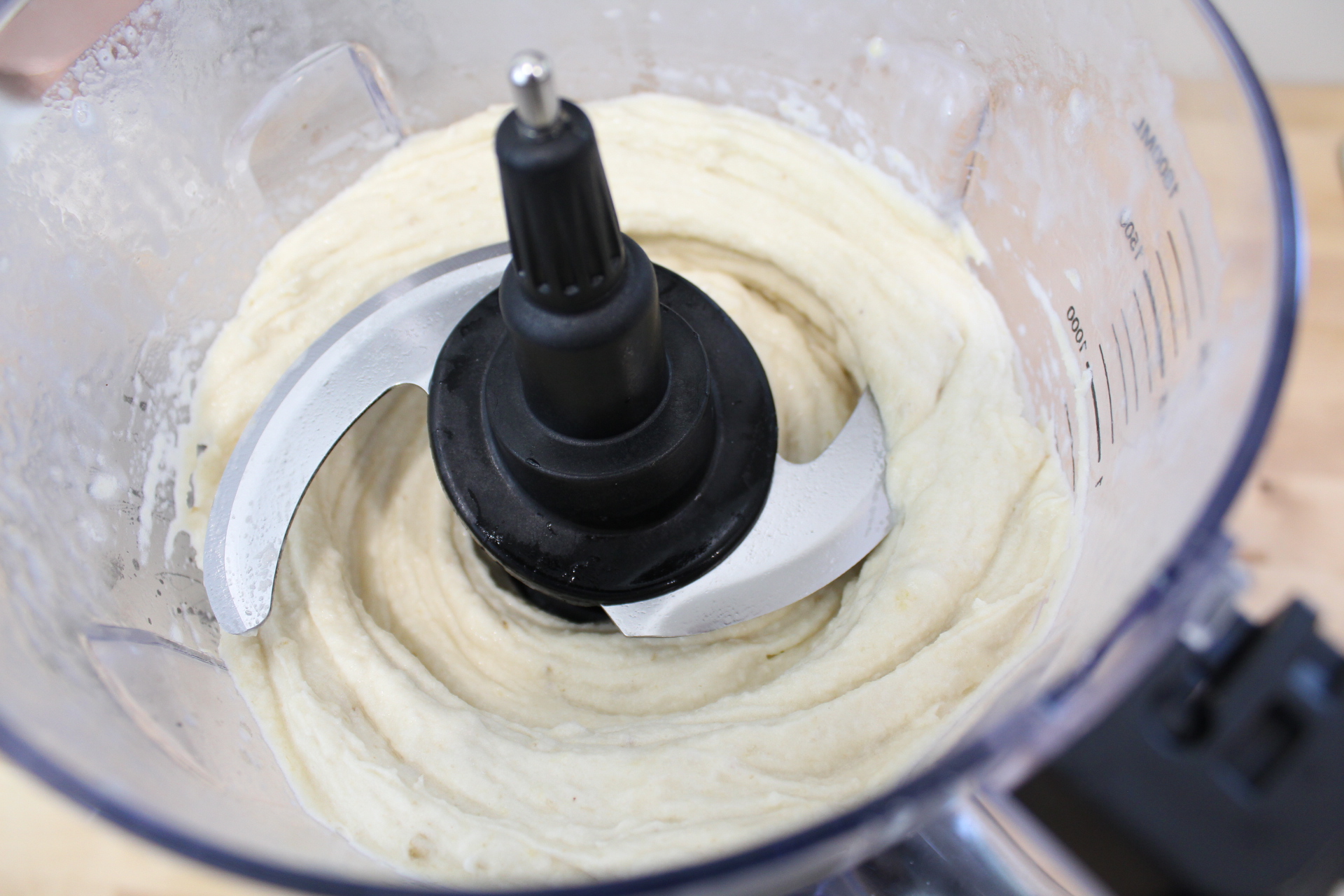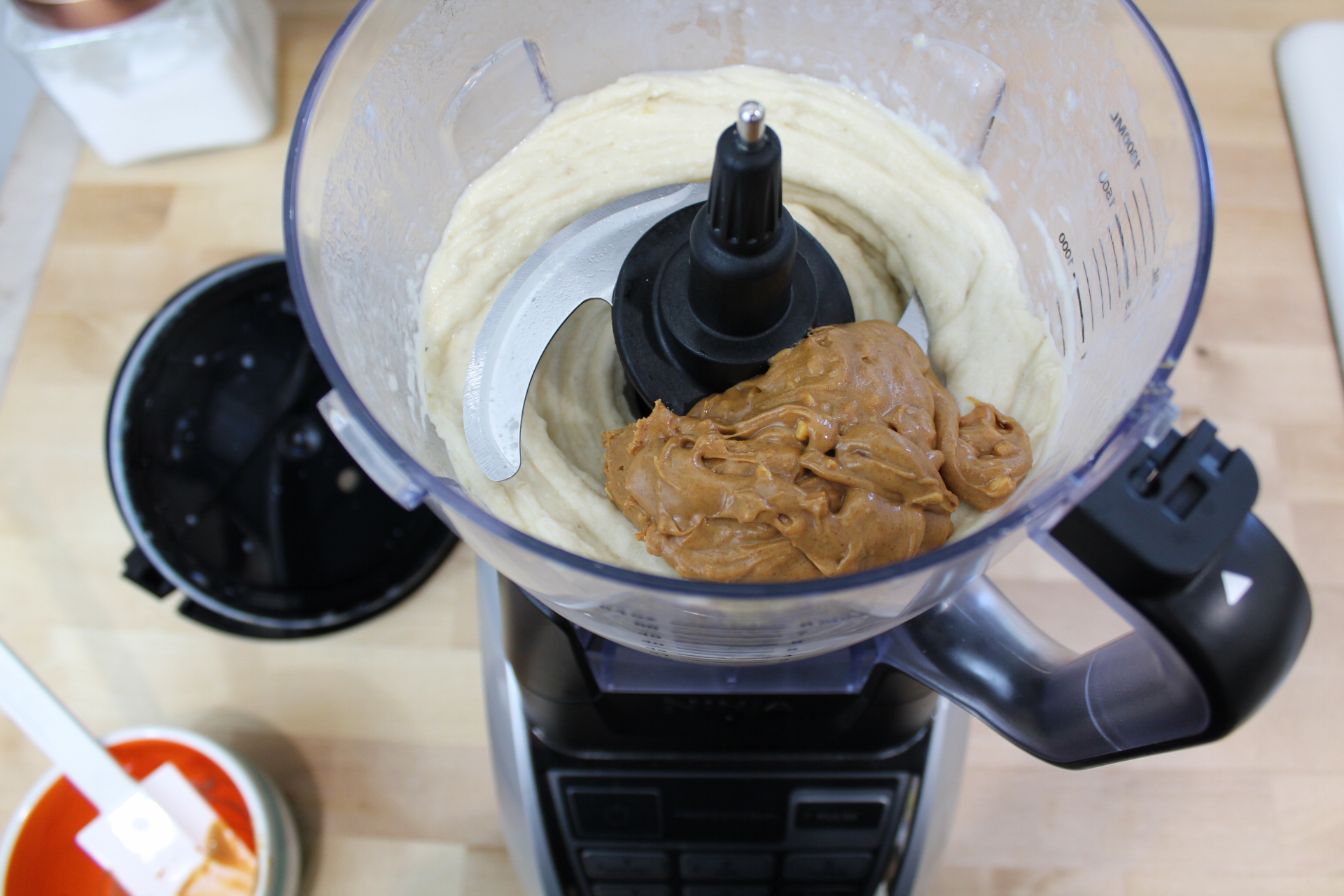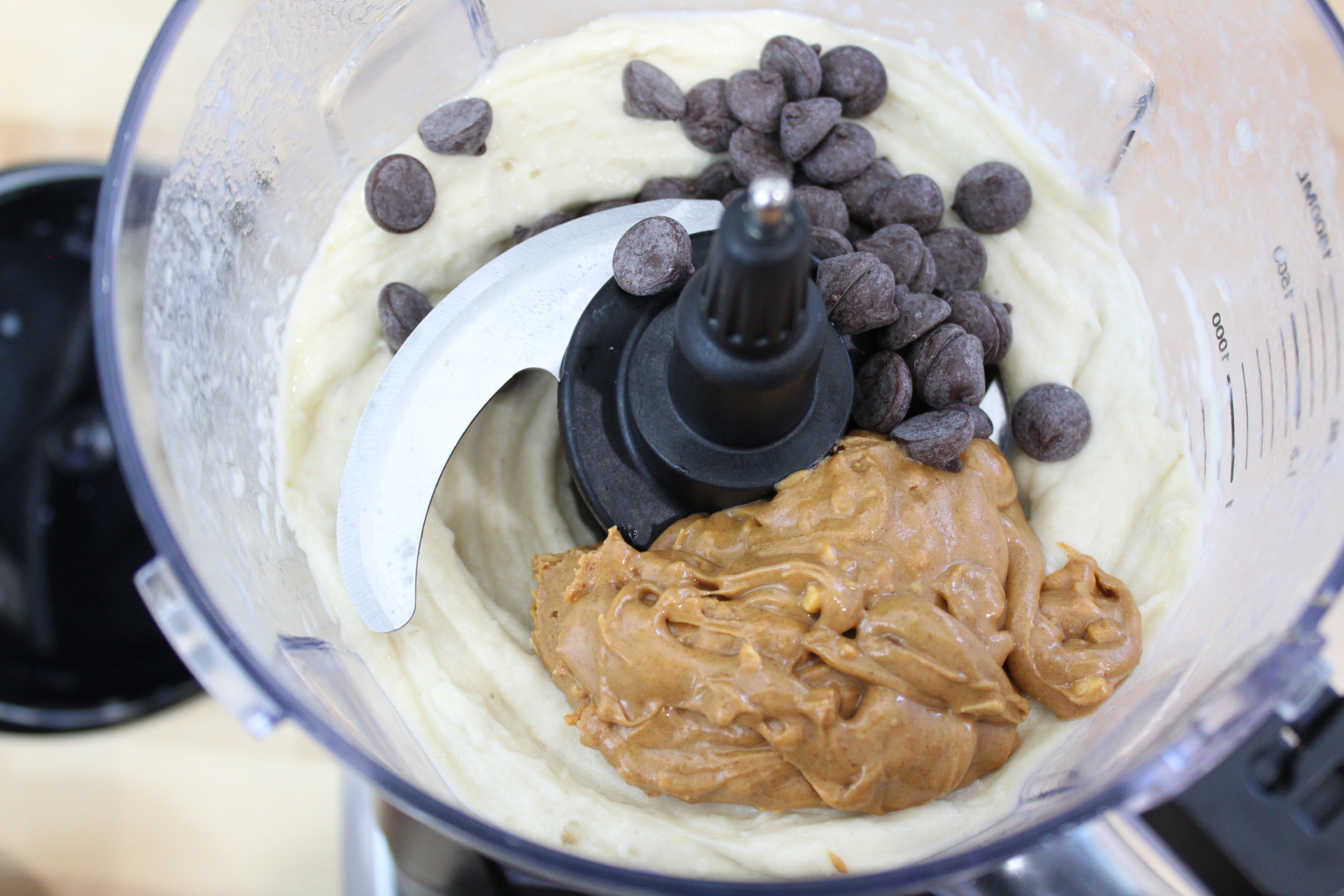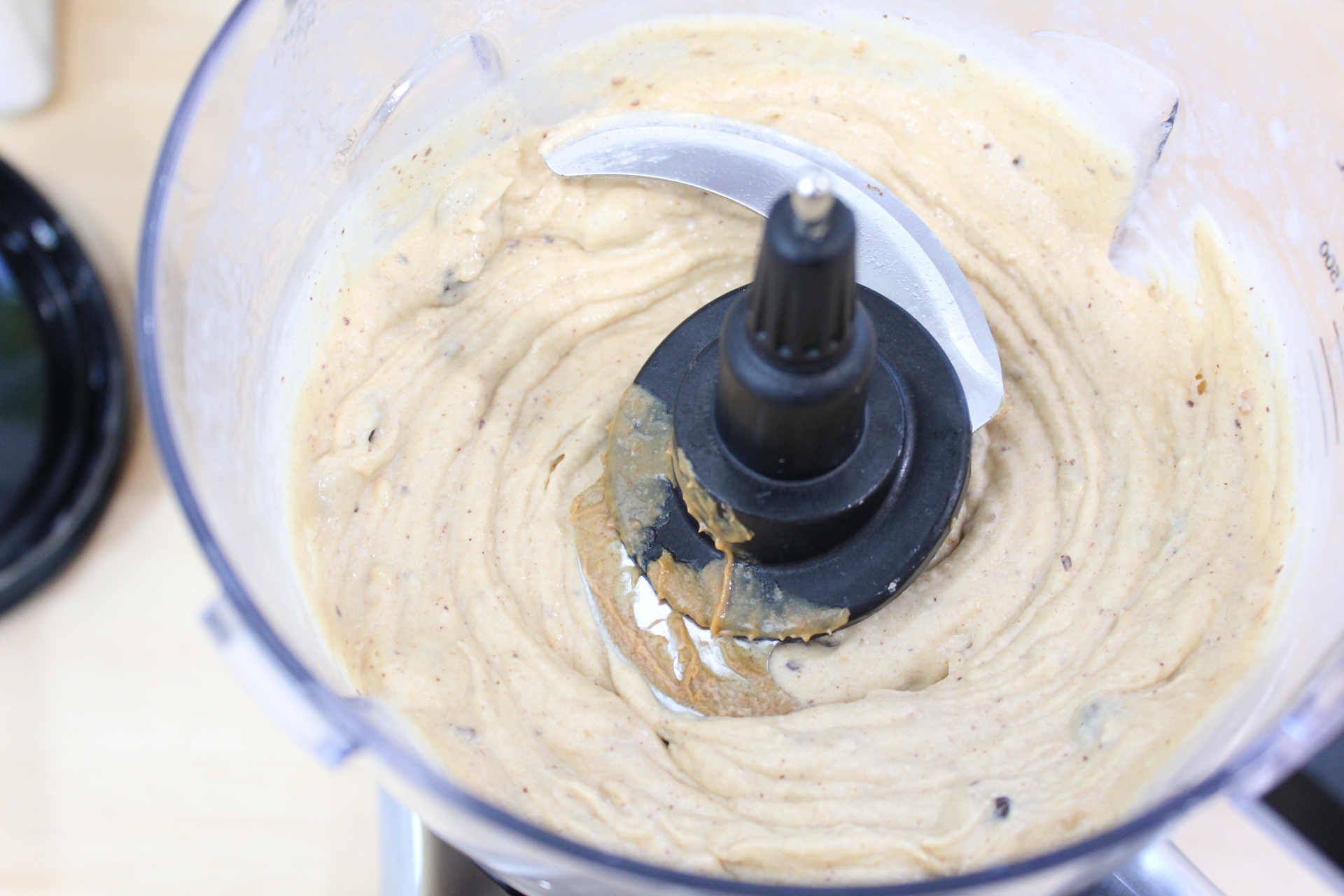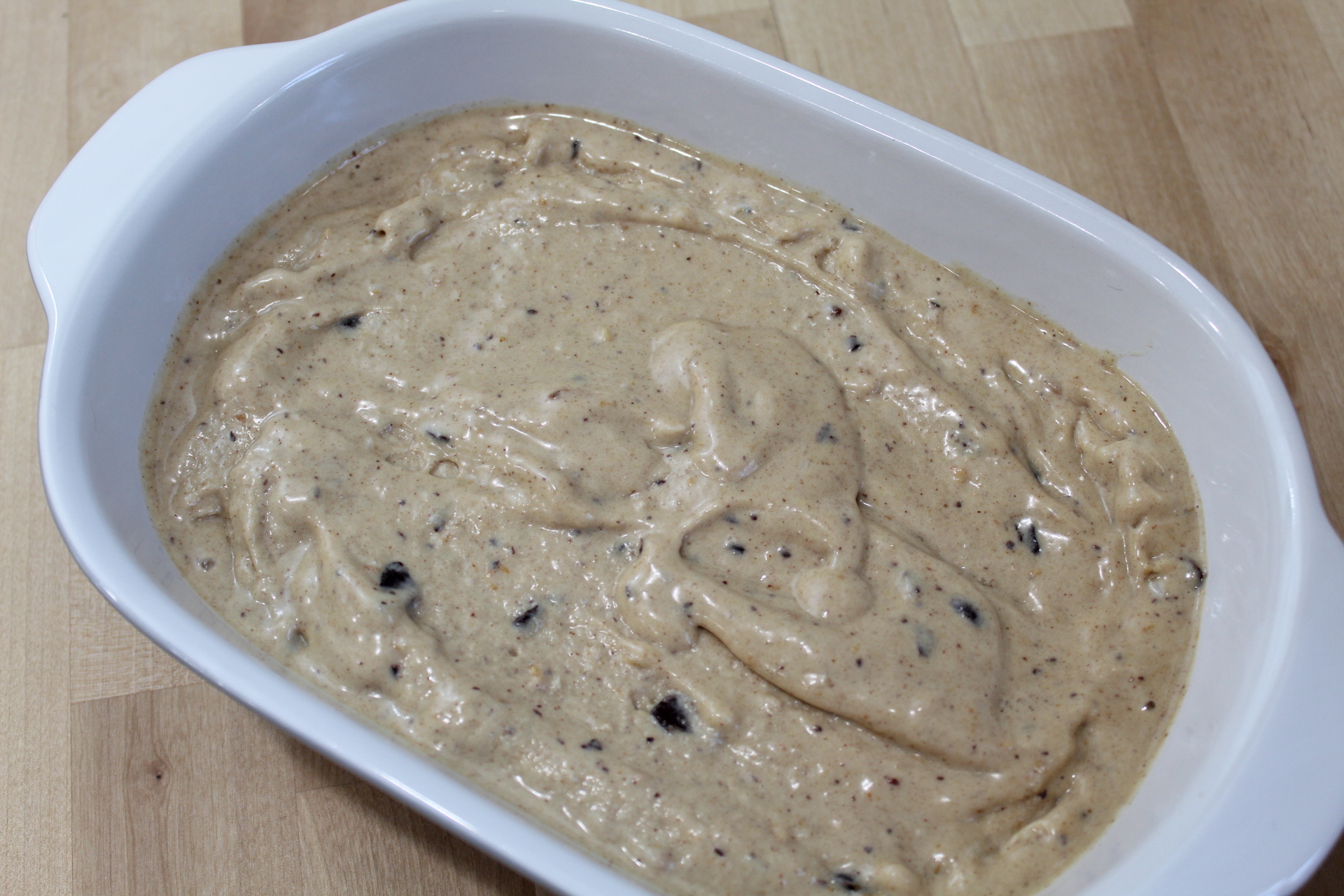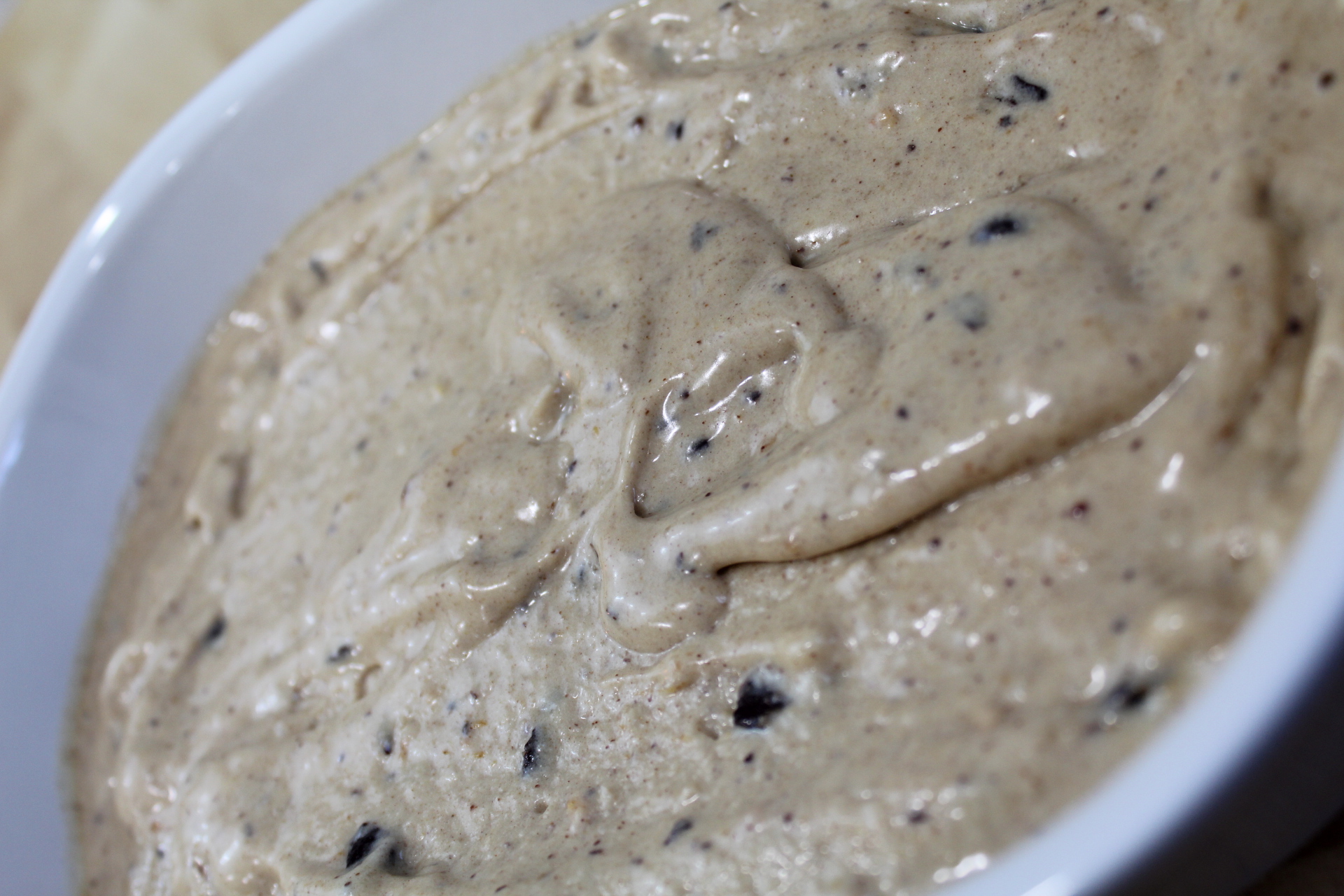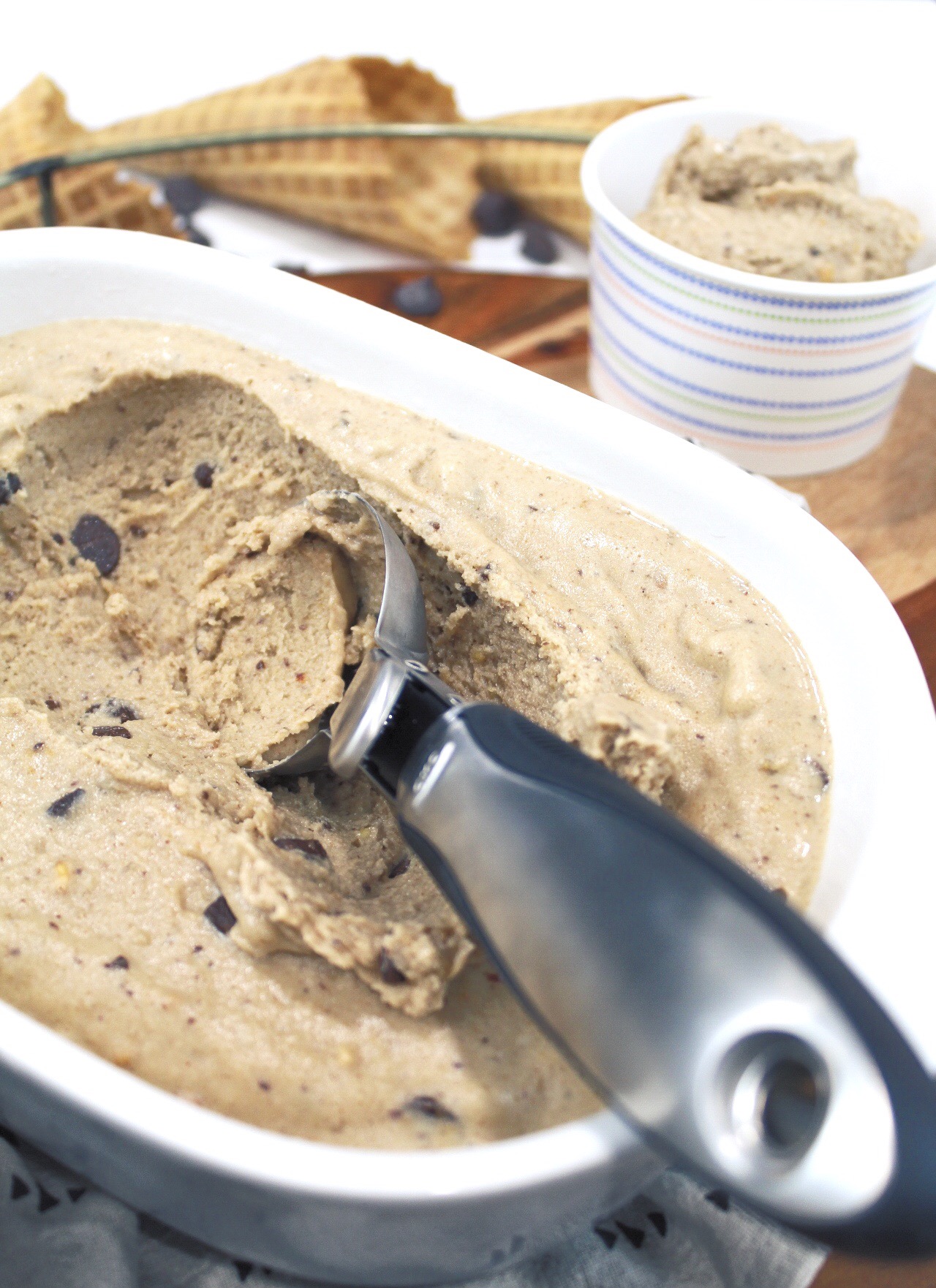 ---
Make sure you stay cool and hydrated during this summer heat! Have a fabulous week!