Happy one week until Thanksgiving! Thanksgiving is one of my favorite holidays. and this is why:
NO GIFTS! I have never been a good gift giver or receiver. A holiday without gifts takes away from the awkwardness of, "Was I supposed to give them a gift?" or "Will they like this gift?". I am a realist, meaning if the gift is not going to be used, I'd rather you save your money and not even buy me anything!
Family time. My family is super important to me. We are do brunch and watch the parade with my husband's family in the am. Later, we go to my cousin's house and I look forward to it every year! Bonus: a lot more kiddies this year (they always bring such joy)!
SPIKEBALL: Have you ever heard of this fun game? If not, youtube it and go buy it! (This is not an ad, just an excited spikeball player). This is a fun game to get fresh air and get moving.
It is based around food, so ideally this foodie loves it. My taste buds have changed over the years, so I can skip the green bean casserole, mashed potatoes, and box stuffing. BUT, I do enjoy the sweet potato casserole, a little gravy, pumpkin everything, and the homemade pies. Eating veggies, protein, and finishing with the carbs have helped me with overeating. I usually bring a healthy appetizer and my cousin makes roasted veggies, so I know I will be getting nourishing food in my body! (Next post will include healthy eating tips for Thanksgiving.)
Fall food is my favorite. I love every kind of fall squash, which is usually incorporated in Thanksgiving meals. Below is a fall pumpkin soup to start your Thanksgiving meal off the healthy way!

Did you know that pumpkin soup, pie, puree, and everything else labeled "pumpkin" comes from all types of 'pumpkins', like this funky blue hubbard.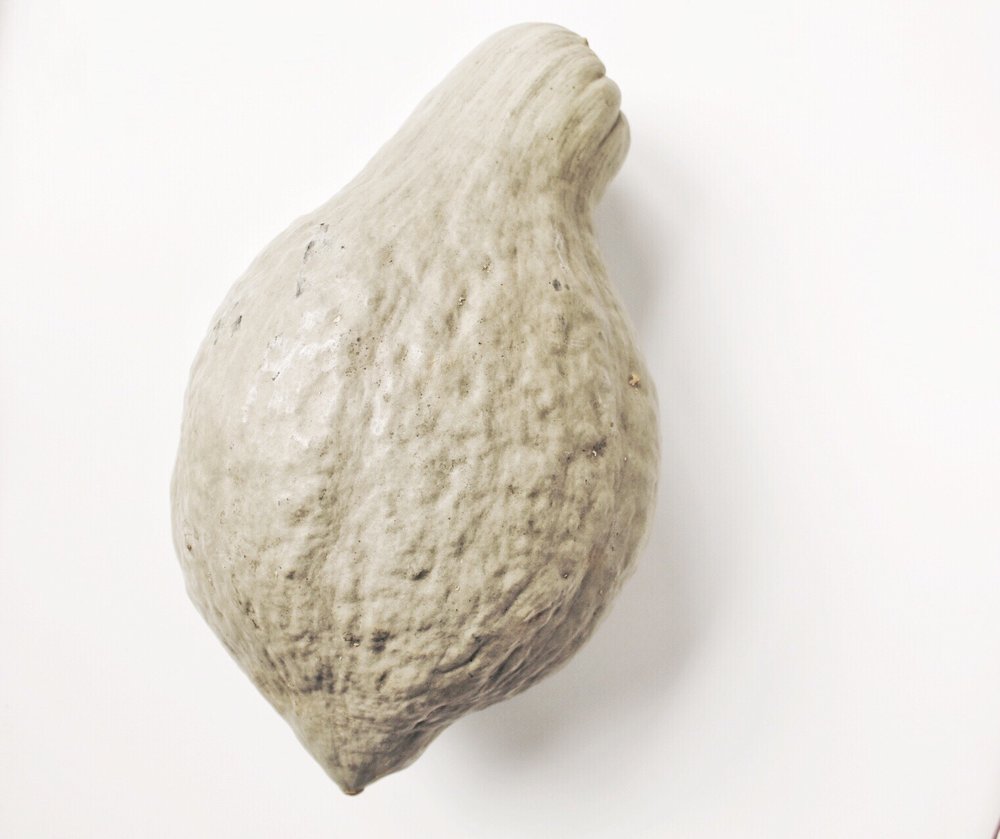 ---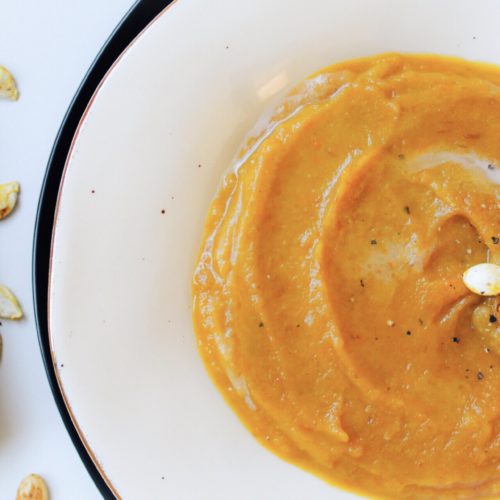 Hubbard Squash Soup
Ingredients
5 cups squash, cubed

1 celery stalk, chopped

1 large shallot, chopped

2 apples, chopped

1 carrot, chopped

1 cup low sodium vegetable broth

1 tbsp + 1 tsp olive oil

1/2 tsp cinnamon

1/2 tsp ginger

Salt & Pepper (S&P)
Instructions
Preheat oven to 350°F. Add squash on baking sheet, drizzle 1/2 tbsp olive oil, sprinkle S&P. Bake for 20 min.

After 20 min, add celery, apples, shallot, and carrot to cooked squash, drizzle with 1/2 tbsp olive oil. Bake for 20 more minutes.

While veggies are roasting, clean and spread seeds out on baking sheet.

Drizzle with 1 tsp olive oil and sprinkle with seasonings. Bake for a half hour, until golden.

After veggies are roasted, place in pressure cooker and add broth. Cook at high pressure for 10 minutes. Blend with emulsifier or blender.

Let cool, top with roasted seeds, and enjoy!
---